At the Las Vegas Star Trek Convention, Sir Patrick Stewart personally объявил about his return to the role of Captain Jean-Luc Picard in the new series from the universe of the "Star Trek". The show from CBS All Access will be a direct continuation of "Star Trek: The Next Generation", But the details of the plot and the names of other cast members are not yet disclosed.
Lead Executive Producer of the project appointed Alex Kurzman - the current showrunner "Star Trek: Discovery", Who also acted as a writer of full-length films JJ Abrams «Star Trek"And"Startrek: Vozmezdie". In addition, Kurtsman will generally oversee the development of the series.
The last time Patrick Stewart played Picard in the movie "Star Trek: Retribution"2002 years. In December 2017 th actor expressed desire to return to the image of his character in the future film from the director Quentin Tarantino.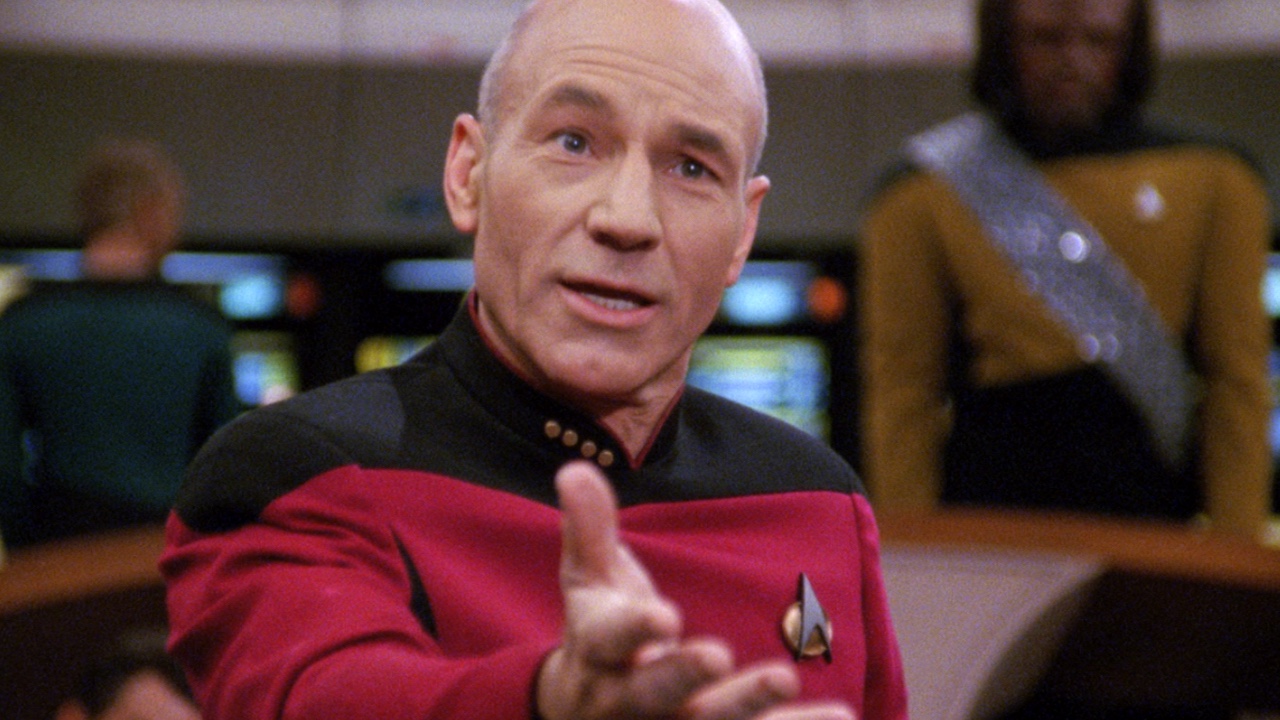 Stay tuned and get fresh reviews, compilations and news about the movies first!



Yandex Zen |
Instagram |
Telegram |

Twitter