Грядущий ребут франшизы «Hellboy» официально удостоился от Американской Киноассоциации (MPAA) «взрослого» прокатного рейтинга R с пометкой за «откровенные кровавые сцены насилия и непристойную лексику».
Обе предыдущие экранизации комиксов о Хеллбое, снятые Guillermo del Toro, шли в прокате с «подростковым» рейтингом PG-13. Создатели же перезапуска изначально gathered представить более мрачную и жестокую версию, балансирующую на грани между фильмом ужасов и кинокомиксом.
The plot tells about the journey Hellboy (David harbor) в Англию, где ему предстоит сразиться с Нимуэ (Milla Jovovich) - the wife of Merlin and the Blood Queen. However, their battle will inevitably lead to the end of the world, which Hellboy is trying to avoid with all his might.
The film was directed by Neil Marshall ("Descent","Game of Thrones"). The script worked on Christopher Golden ("Ghosts of the Albion: a Legacy"), The creator of Hellboy Mike Minhola и Andrew Cosby ("Eureka").
In the role of the foster father Hellboy, Professor Bruma, will appear Ian McShane ("Ддвуд","American gods»), A Sophie Okedo ("Hotel Rwanda") - Lady Hatton's Seer.
Brian Gleason ("Mama!") Embodied the image of Lord Adam Glaren from the Osiris Club, and Alister Petri ("Outcast-one") Will appear in the role of magician Merlin. Major Ben Daimyo, able to turn into a jaguar, played Daniel De Kim ("Stay alive").
На российских экранах картина окажется 11 апреля.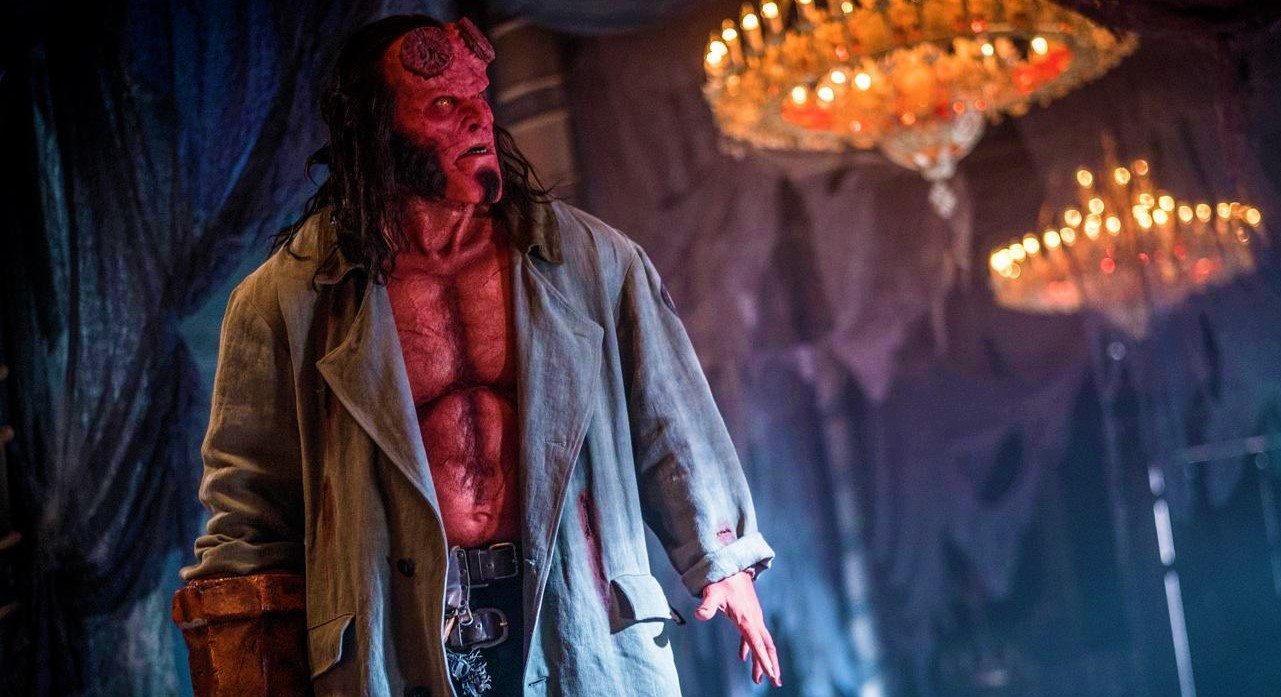 Stay tuned and get fresh reviews, compilations and news about the movies first!



Yandex Zen |
Instagram |
Telegram |

Twitter