Jeremy Slater, known for working on rebut "Fantastic Four","Death Notebook"And the series"The Exorcist", Appointed screenwriter of the new adaptation of the novel Stephen King «Tomminker". Producers of horror will perform James van ("Saw","Astral","paternoster") And Roy Lee ("It").
In the center of the story is the writer Bobby Anderson from the town of Haven in Maine, who stumbled into the woods on a spaceship of evil aliens. Soon, extraterrestrials begin to spray a toxic gas, as a result of which all the unfortunate, exposed to the substance, become obedient and super-powerful weapons, controlled by extraterrestrial monsters. Only lover writer Jim Gardener and a few more people can resist the effects of toxin and fight for the salvation of their loved ones, and perhaps all of humanity.
Earlier, "Tomminkerers" were adapted in 1993 year in a two-part TV movie. Executive producer of the first screen version, Larry Sanitsky, will participate in the creation of a new version. The name of the director of the project and the release date are not yet reported.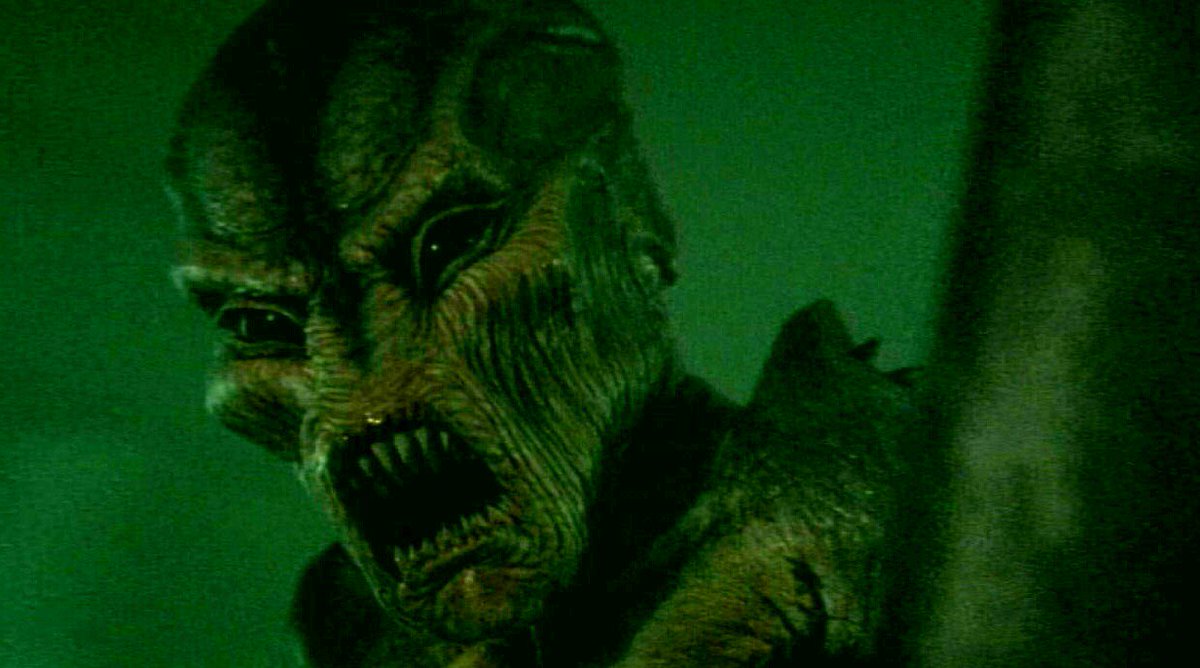 Stay tuned and get fresh reviews, compilations and news about the movies first!



Yandex Zen |
Instagram |
Telegram |

Twitter