Recently Margot Robbie announced full name of the kinokomixPredator birds"-" Birds of Prey (And the Emancipation of One by Harley Quinn). "
During a visit to the show Jimmy Fallon actress confirmedthat the announcement was not a joke, and explained why the film should have received just such a monstrous title.
"" Birds of Prey "is not a very serious movie, and we decided to emphasize this with the help of the subtitle. It's just that "Birds of Prey" sounds too harsh, I think Harley would probably want to remind of herself, saying, "Hey, I'm in that movie too!", Says Robbie.
The upcoming tape will feature team up Harley Quinn, Black Canary (Jerry Smollett-Bell), Huntresses (Mary Elizabeth Winstead) and a lesbian detective from Gotham police Rene Montoya (Rosie Perez), which at one time had a romantic relationship with Batvumen. Yuen McGregor will play the role of the main villain - Roman Zionis / Black Mask.
Scenario action comedy rated R wrote Christina Hodson ("Protests","Unforgettable","Bumblebee"), Working in parallel on the solo"Бворёрл". The director's chair will take Katie Yang, on account of which the art house drama "Dead pigs".
The shooting of "Birds of Prey" officially starts in January of 2019. The premiere is expected 7 February 2020 of the year.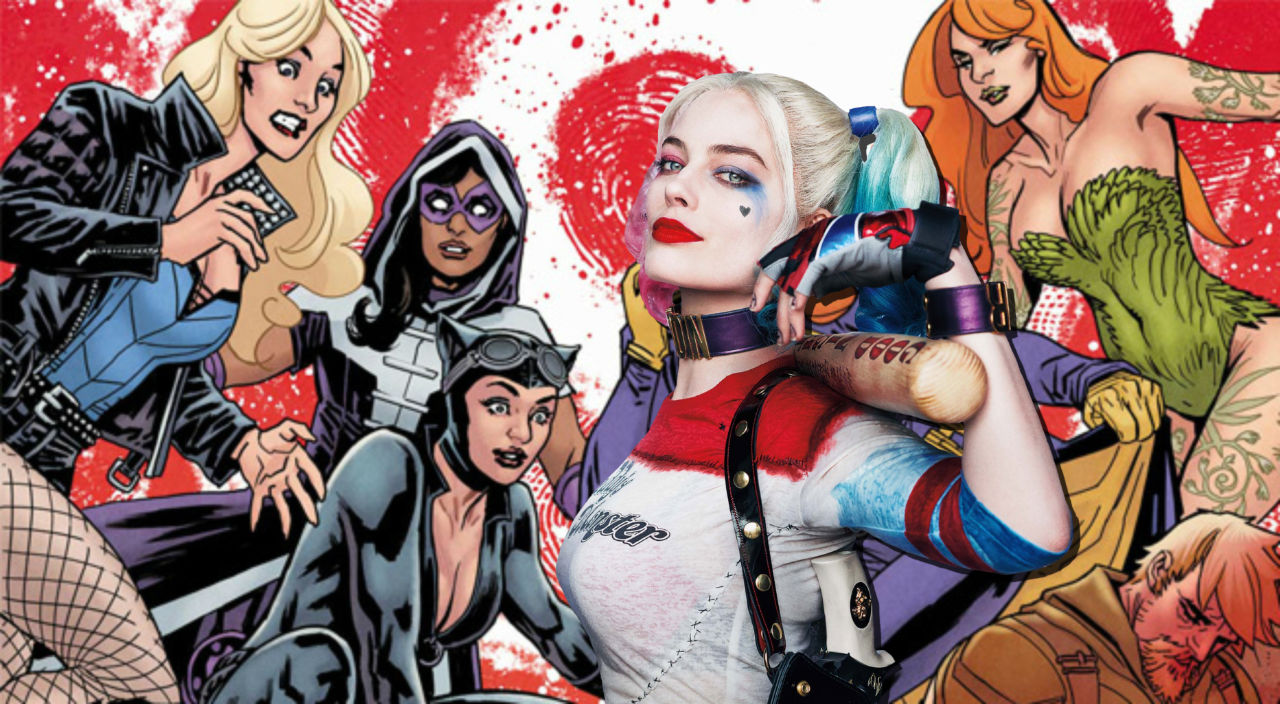 Stay tuned and get fresh reviews, compilations and news about the movies first!



Yandex Zen |
Instagram |
Telegram |

Twitter