Dwayne Johnson опубликовал свежее фото со съёмок продолжения приключенческого блокбастера Sony «Jumandji: Call of the Jungle» с участием своих коллег по предыдущей части ‒ Kevin Charter, Karen Gillan и Jack Black.
Подробности о сюжете фильма пока не разглашаются. К своим ролям в триквеле также вернутся Риз Дарби и Nick JonasWhereas Serdarius Blaine, Madison Eisman, Alex Wulff и Морган Тёрнер снова воплотят образы четырёх подростков, решивших сыграть в «Джуманджи».
Среди новичков каста значатся Danny Glover, Danny DeVito и Aquafina ("8 Ocean Girlfriends","Madly Rich Asians»). Сценарий ленты написали Scott Rosenberg ("Con Air") And Jeff Pinker ("Dark tower»), а режиссёрское кресло занял постановщик «Call of the jungle» Jake Kuznan.
On wide screens "Jumandji 3"Will fall 13 December and will compete with the ninth episode"Star Wars».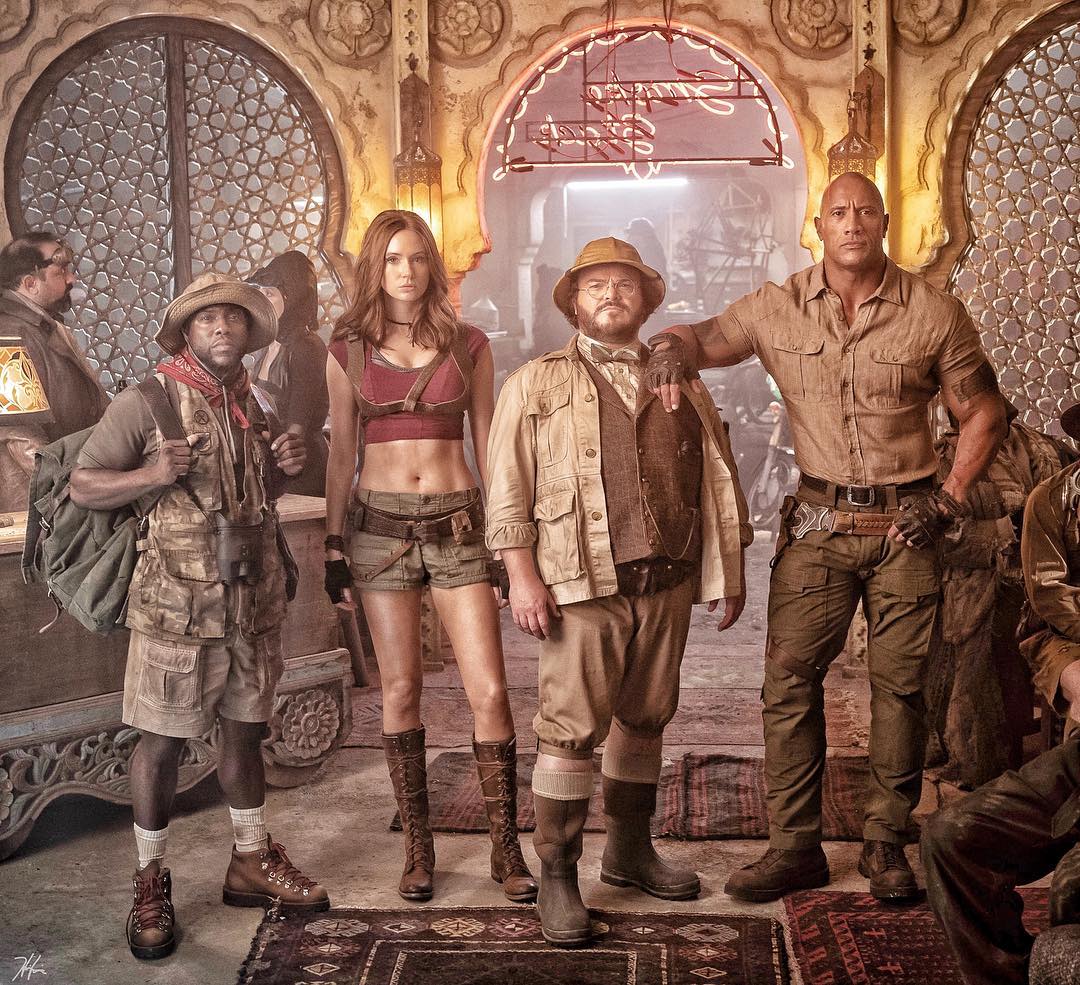 Stay tuned and get fresh reviews, compilations and news about the movies first!



Yandex Zen |
Instagram |
Telegram |

Twitter