Popular online show "Between the two ferns" will receive a full-length version of Netflix, found out The Hollywood Reporter. As an unceremonious presenter will return Zac Galifanakis.
One of the creators of the original show Scott Ockerman took over the duties of the director of the film, the filming process of which was launched some time ago in secrecy.
According to insiders, the star will be the new guestsThe game of thrones» Peter Dinkleage, Keanu Reeves, David Letterman and colleagues of Halifianakis by "Bachelor Party in Vegas"- Эд Хелмс и Bradley Cooper.
The release date of the film version "Between two ferns" is not reported.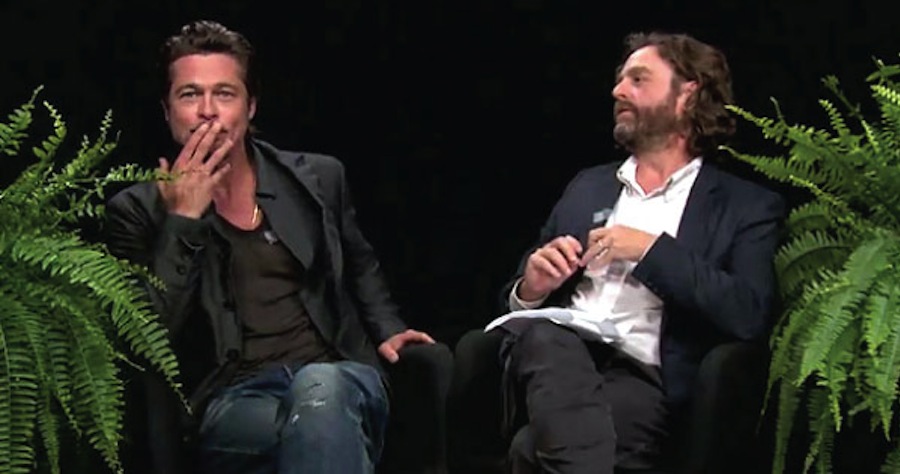 Stay tuned and get fresh reviews, compilations and news about the movies first!



Yandex Zen |
Instagram |
Telegram |

Twitter