Actor Aaron Eckhart, знакомый большинству зрителей по роли Харви Дента в "The Dark Knight", сыграет психически неуравновешенного детектива в триллере «Уандер» (Wander).
Directed by the director Ålgril Mullen («Ниже ее рта»). Съемки пройдут в июне. По сюжету, частный детектив Артур (Экхарт) расследует убийство в провинциальном городке Уандер. По прошествии времени он понимает, что убийство подстроили, и все происходящее как-то связано со смертью его дочери.
Последний раз Экхарт появлялся в сериале Romanovs и ужастике «Инкарнация». Он также закончил работу над военным эпиком Roland Emmerich «Мидуэй», который выйдет в конце этого года.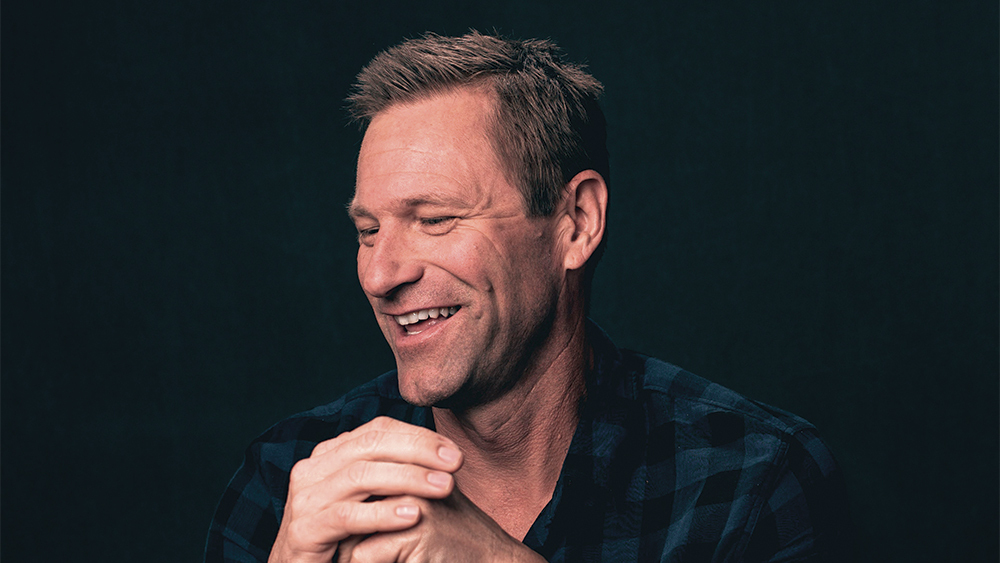 A source: Deadline
Further on
Stay tuned and get fresh reviews, compilations and news about the movies first!



Yandex Zen |
Instagram |
Telegram |

Twitter