Director Yuri Bykov He announced his desire to leave the cinema after completing work on the film "Plant". The reason for this was the numerous criticism of Bykov because of the series he shot for Channel OneSleeping"About the war of Russian special services with the opposition and CIA agents. About the decision the director has informed through соцсеть "ВКонтакте".
The author of the script of the spy series "Sleeping" was the writer Sergey Minaev ("Spiritless","Selfie"). The focus is on the story of the confrontation of CIA agents secretly staying in Russia and intensifying during the international crisis to arrange a "color revolution". After the first episodes were released, many accusations of propaganda and "working for power" showered on director Bykov.
To the filming of his next, and probably the last, film project - the social thriller "Zavod" - Yuri Bykov embarked on this week. The tape will tell about a group of simple workers from the remote area who learn that their factory is going to close, and all its employees - to fire. The heroes take hostages of the oligarch who decided to destroy the plant, which they gave their whole lives.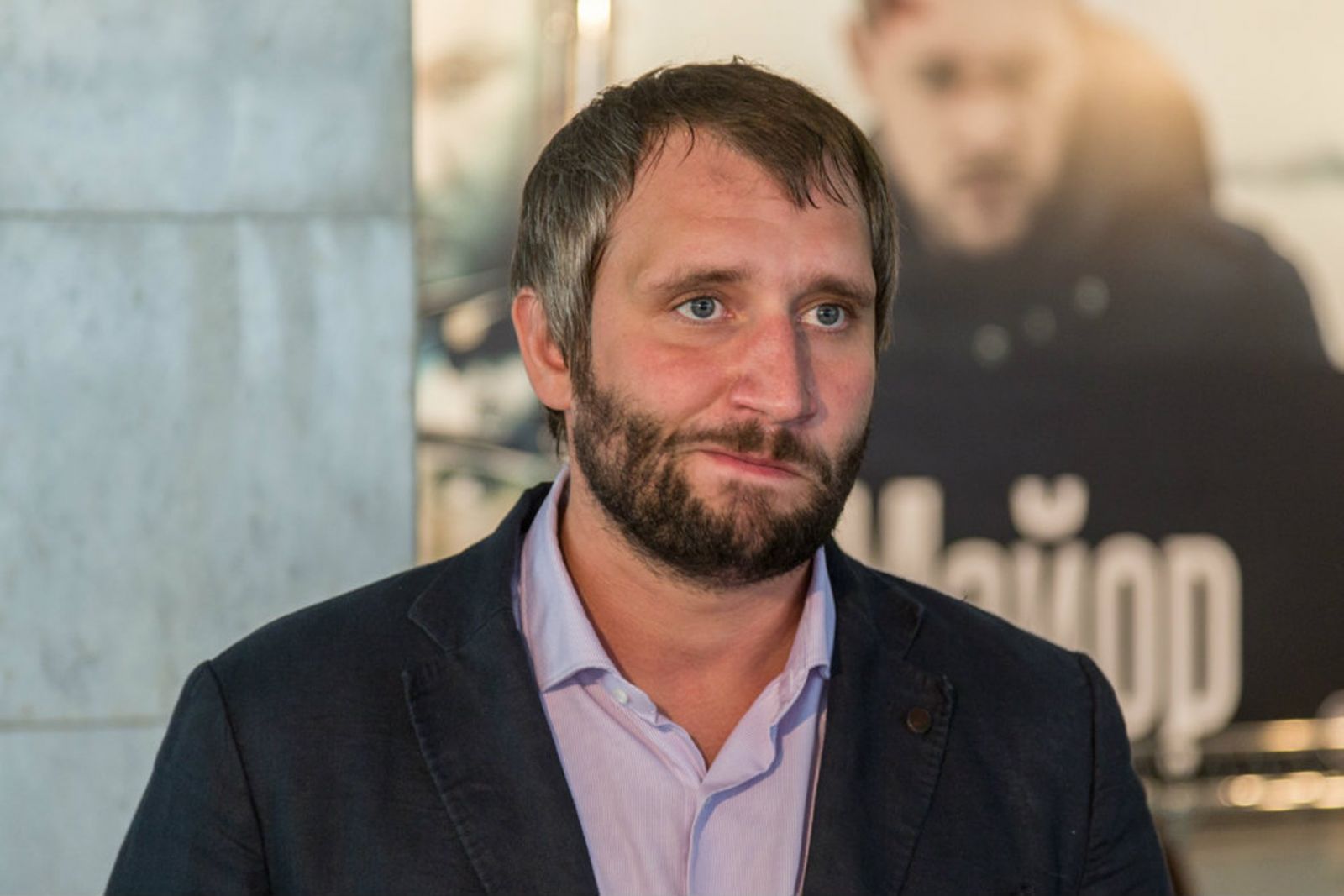 Stay tuned and get fresh reviews, compilations and news about the movies first!



Yandex Zen |
Instagram |
Telegram |

Twitter