Having won the love of critics drama "The First Reformed Church" Paul Schroeder announced its next project - the western "Nine Men from Now", in which the leading roles went to Ethan Hawke и Willem Defoe.
In conversation with Deadline Schröder described the two central characters of the tape as "the righteous lawyer" (Hawk) and "the slippery wicked wicked" (Defoe), who are closer to the final "will change their roles without even realizing it."
Sources of notethat the plot of "Nine Men from Now" is a rethinking of westerns "Seven people from now on»1956, dedicated to the story of the confrontation between the former sheriff and the seven robbers responsible for the death of his wife.
Work on the script for the film began in 1998, but then it was shelved. At the moment, it is not known whether Schröder will occupy the director's chair or entrust the production of the picture to someone else.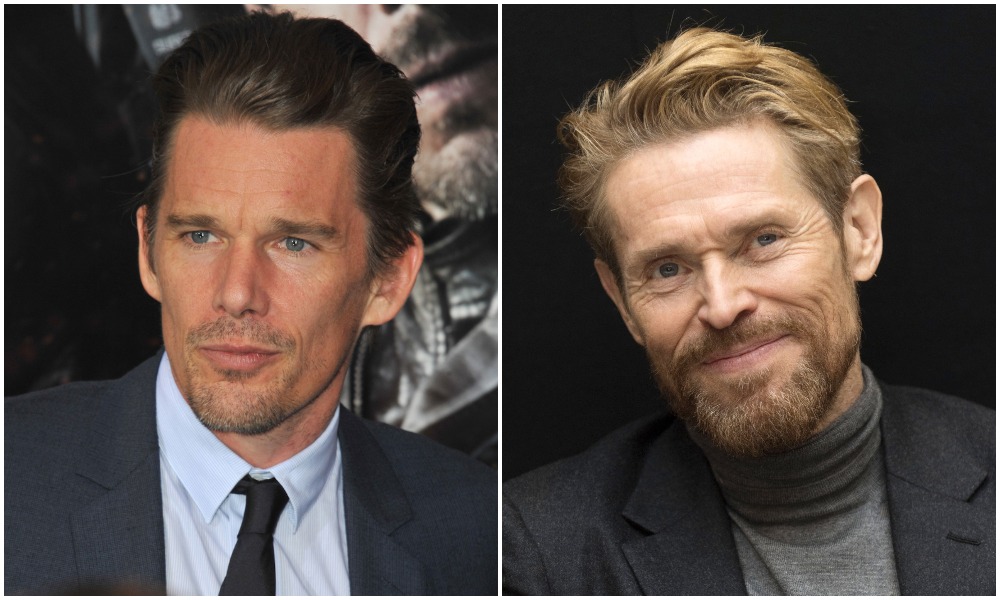 Stay tuned and get fresh reviews, compilations and news about the movies first!



Yandex Zen |
Instagram |
Telegram |

Twitter