Несколько лет назад режиссёр Nil Blomkamp собирался заняться постановкой «Alien 5», однако студия 20th Century FOX решила сфокусироваться на приквелах от Ridley Scott и отменила проект.
Впрочем, фильм Бломкампа ещё вполне может увидеть свет: в интервью IGN James Cameron признался, что он планирует вновь активизировать разработку «Чужого 5», но вдаваться в подробности пока не стал.
It was assumed that the tape would be a direct continuation of "Strangers", Ignoring the events third и fourth частей. Главной героиней должна была выступить повзрослевшая Ньют, кроме того, режиссёр хотел подвести к логическому завершению сюжетную линию Эллен Рипли.
Сценарный набросок картины Бломкампа успел удостоиться похвалы не только от Кэмерона, но и от главной звезды франшизы Sigourney Weaver and the performer of the role of Corporal Hicks Michael Bean, планировавших принять участие в «Чужом 5».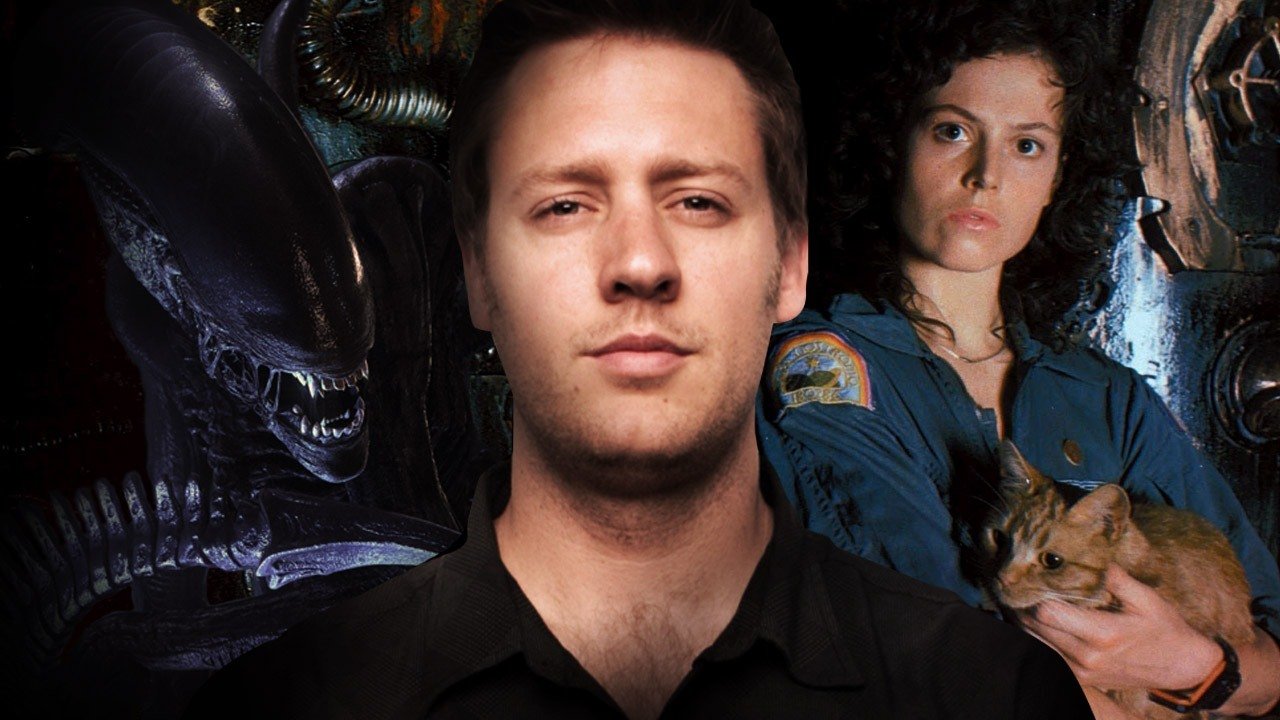 Stay tuned and get fresh reviews, compilations and news about the movies first!



Yandex Zen |
Instagram |
Telegram |

Twitter