According to portal sources Collider, Sony Pictures have found two leading actresses for the upcoming "female" restart comedy action franchise "Macho and botan».
Negotiations with the studio about the main roles in the project are Tiffany Haddish ("Uletnye girls","Keanu") And Aquafina ("8 Ocean Girlfriends","Madly Rich Asians"). Akvafina is supposed to play an undercover cop girl, and Haddish is a school teacher who pretends to be her mother.
Screenwriter and reboot director appointed Rodney Rothman ("Macho and nerdy 2","Spiderman: Through the Universes"). Phil Lord и Christopher Miller are thinking of returning as producers.
"We want to preserve that bold atmosphere inherent in the first two parts of Macho and Botan, but now tell it from the point of view of a female police officer working undercover. We've already seen plenty of male buddy-movie comedies. We have a great jokes scenario with lots of fresh ideas, "said Sanford Panic, president of Columbia Pictures, earlier.
Dates of the beginning of filming and release of the new "Macho and Bothana" are kept secret.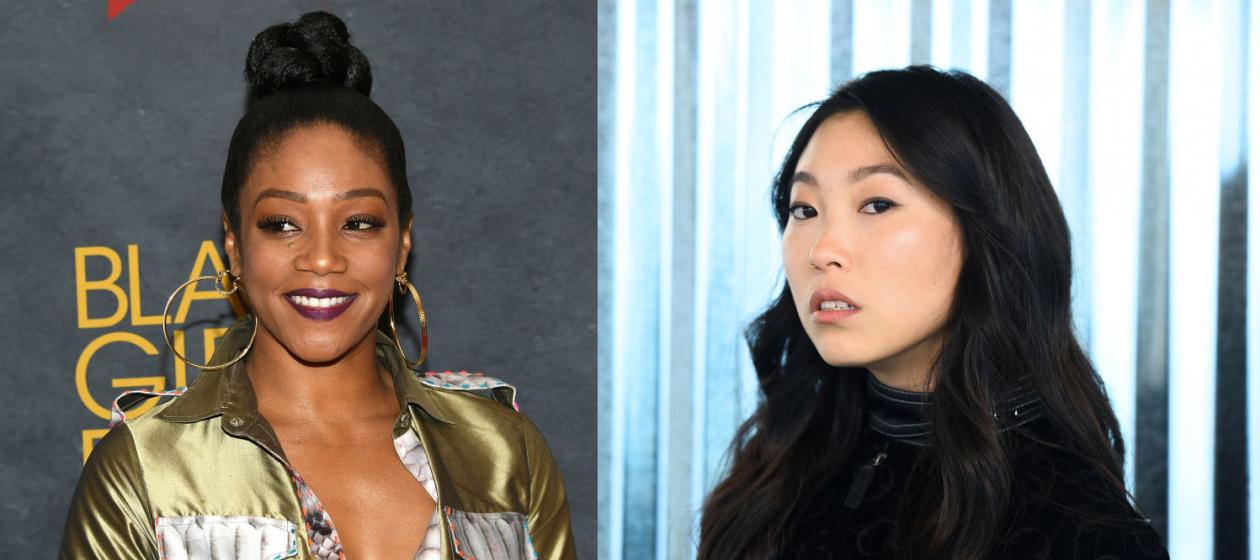 Stay tuned and get fresh reviews, compilations and news about the movies first!



Yandex Zen |
Instagram |
Telegram |

Twitter