Студия Warner Bros. Pictures объявила официальную дату премьеры киноадаптации мультсериала «Tom and Jerry» ‒ фильм окажется на экранах кинотеатров 16 апреля 2021 года.
Согласно сюжету ленты, мышонок Джерри счастливо живёт в стенах большого загородного дома в Новой Англии и прекрасно ладит с хозяевами особняка ‒ пожилой семейной парой. Однако после скоропостижной смерти стариков, дом выставляется на продажу, и его покупает молодая семья. Джерри не собирается налаживать отношения с новыми хозяевами и решает вытравить молодожёнов из дома. Однако те подбирают с улицы бродячего кота по имени Том, чтобы он помог им избавиться от вредителя. Вступив в эпическую битву за домашний очаг, Том и Джерри вскоре понимают, что им обоим небезразличны судьбы членов семьи. Так герои решают действовать сообща и объединяют силы в попытке защитить своих новых хозяев от некоей внешней угрозы.
The director's chair of the project, which is a fiction film with elements of computer graphics, will take Tim Story (dyology "Fantastic Four","Mission to Miami"). The filming of "Tom and Jerry" will start this summer.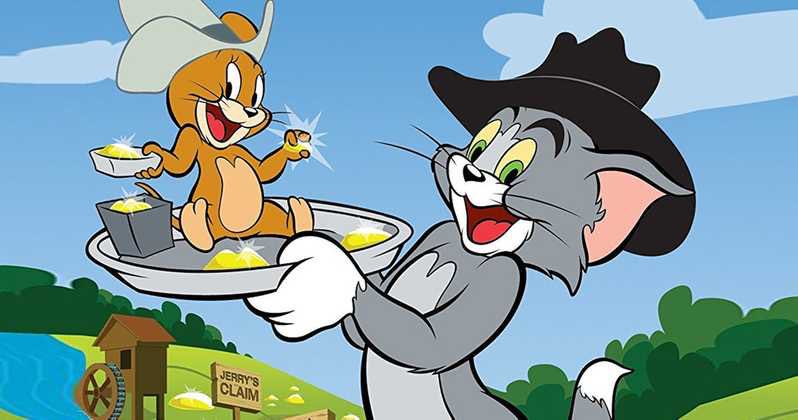 Further on
Stay tuned and get fresh reviews, compilations and news about the movies first!



Yandex Zen |
Instagram |
Telegram |

Twitter