Уже этим летом Warner Bros. собираются запустить съёмки новой киноадаптации игровой франшизы Mortal Kombat и сейчас постепенно собирают актёрский состав. Как выяснили That Hashtag Show, на роль Кано студия планирует взять австралийца Joel Edgerton ("Warrior","Brightness").
В центре сюжета окажется измотанный боксёр Коул Тёрнер, которому выпала задача защитить свою дочь и всё население Земли в целом. Ему предстоит объединить свои силы с командой бойцов, вынужденных участвовать в бесконечной битве с убийцами из другого измерения. Так, по мере продвижения в межпространственном турнире, Коул начинает осознавать свой истинный героический потенциал.
Previously screenwriter Oren Uzil characterized the tape as a "blend"Extremely dangerous"И"The Avengers"Rated R, overwhelming violence and cruelty inherent in the world of" Mortal Kombat "».
Финальную версию скрипта написал Greg Rousseau, одним из продюсеров выступает James van. The director's chair will take Simon McQuoid, являющийся дебютантом в большом кино, но уже работавший с компьютерными играми: на его счету рекламные ролики для PlayStation и Halo 3.
Дата выхода перезапуска Mortal Kombat пока держится в тайне.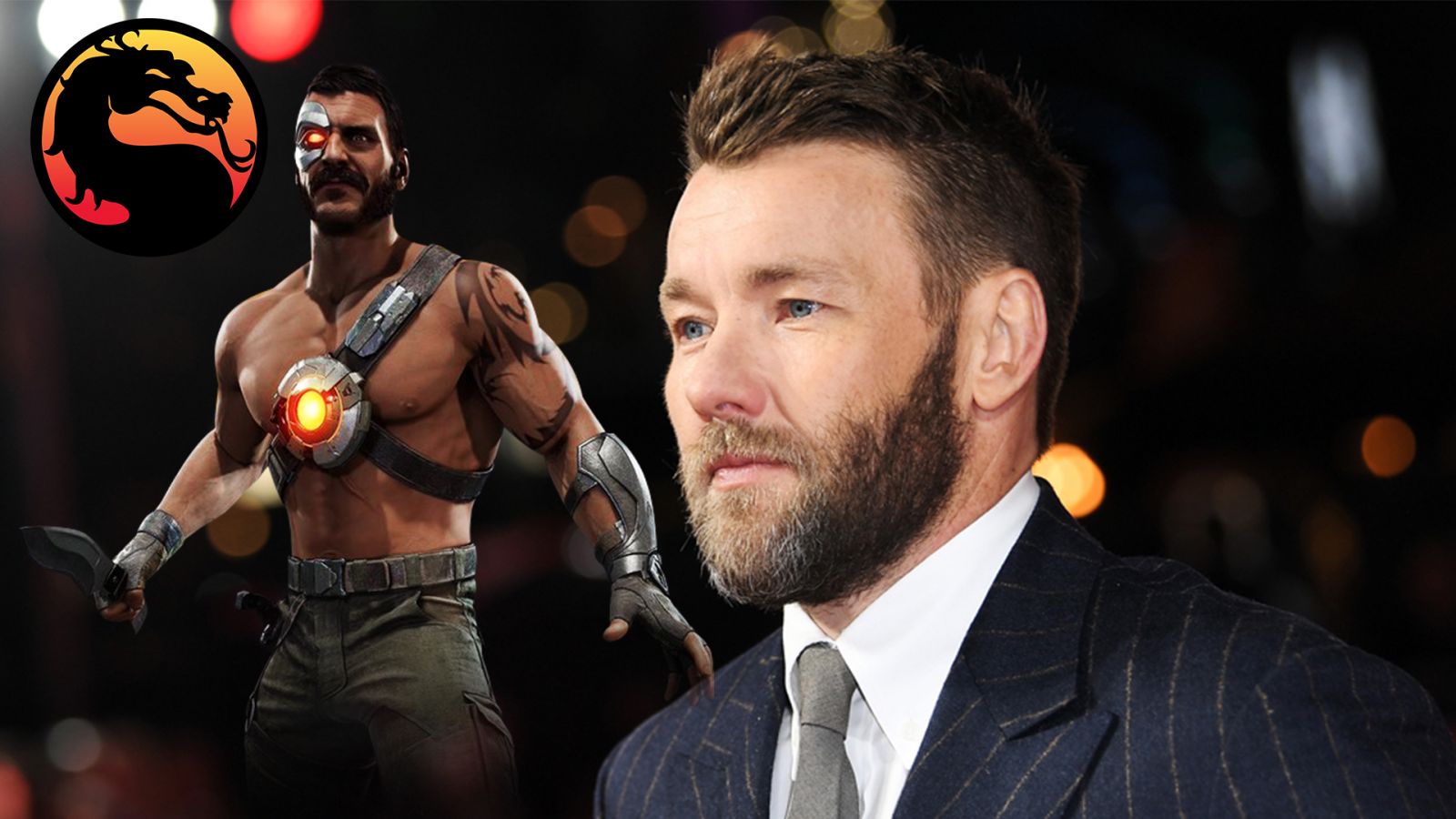 Stay tuned and get fresh reviews, compilations and news about the movies first!



Yandex Zen |
Instagram |
Telegram |

Twitter