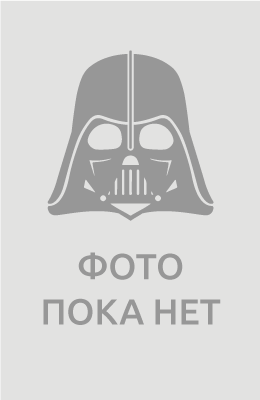 year
1991
country
USA
director
genre
charges in the U.S.
Premiere (World)
08.11.1991
time
1 hour 30 minutes
About the film
Reviews
Publication
Trailers
Posters
Personnel
galleries
News on the topic
О фильме «Все, что я хотел на Рождество»
Девочка Хелли и мальчик Итон пытаются соединить своих замечательных маму и папу, находящихся в разводе. Сладенькая святочноя история для предрождественского похода в кино (не у нас, конечно). (М. Иванов)
Your license is inactive or expired, please subscribe again!