Traveler
The Salesman
2016, драма, триллер, Иран
time 2 hours 5 minutes
budget -
dues $2 402 067 (мир)
$2 402 067 (США)
premiere 21.05.2016 (мир)
02.02.2017 (РФ)
production Arte France Cinéma
Doha Film Institute
Farhadi Film Production
Memento Films Production
other names The Salesman
The customer
The client
Klient
Forushande
Commissar
The client
Commercial Traveler
The apartment
The traveler
The merchant
The client
The seller
About the film
A young Iranian couple takes the lead in the local production of Arthur Miller's play Death of a Salesman. At the same time, they are forced to leave their collapsing house and rent a new apartment from one of their fellow actors, not suspecting that a woman who was engaged in prostitution lived here before. But the couple's peaceful life ends when one of the customers of the former lover visits their new home and finds a lonely girl taking a shower there. Relationships of young people are rapidly collapsing ...
Oscar-winning Iranian director Asghar Farhadi in his new drama "The Salesman" once again raises the theme of the family and shows the magnitude of the cultural difference between the East and the West.
Review
20.01.2017 Борис Иванов
Intelligent revenge
A remarkable and entertaining Iranian psychological drama about an intelligent family that reacts to the invasion of her apartment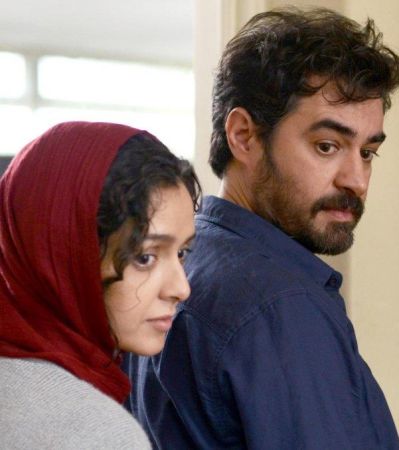 Interesting Facts
The film won the Cannes Festival 2016 in the nominations best actor and best script.
At the start of sales, the film broke all records in Iran.
The original Persian name of the film sounds like "Forushande - فروشنده", which means "Seller". However, due to the fact that there already exists a French film "Le Vendeur", which again means "Seller", the project management decided to change the name of the movie in French to "Le Client", which means "Buyer".
Show more
Publication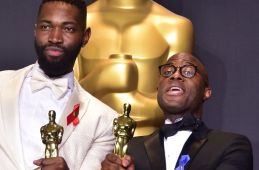 27.02.2017 Борис Иванов "Oscars" 2017 years
Personnel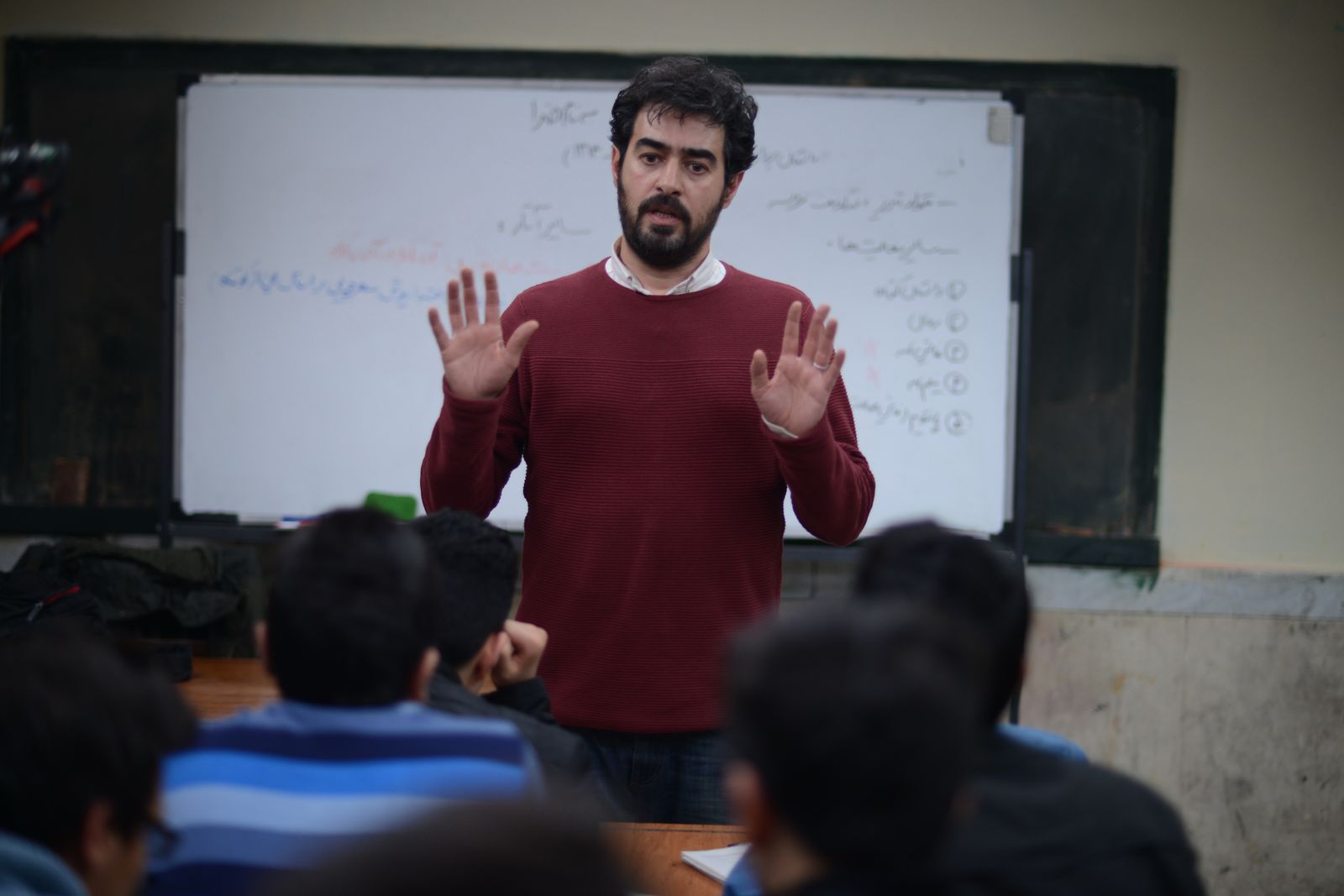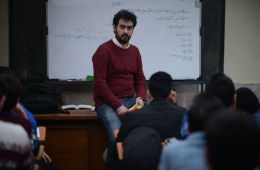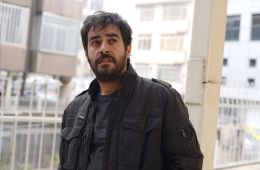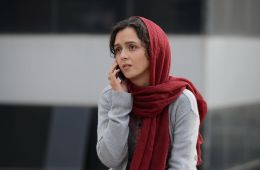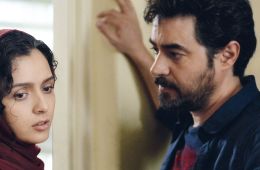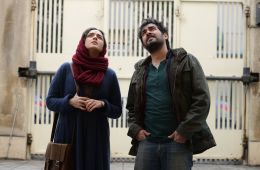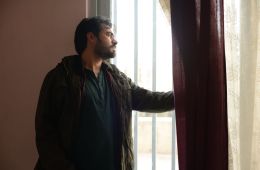 +20
If you liked this movie, do not miss it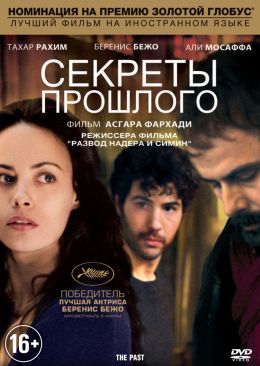 Secrets of the Past (2013) 6,3
Divorce Nader and Simin (2011) 7,2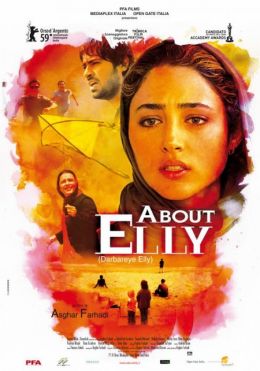 The history of Elli (2009) 7,0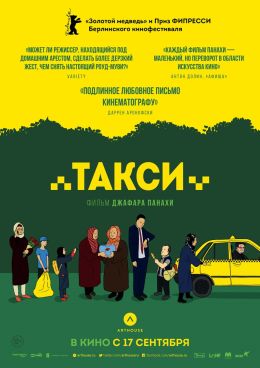 Taxi (2015) 6,7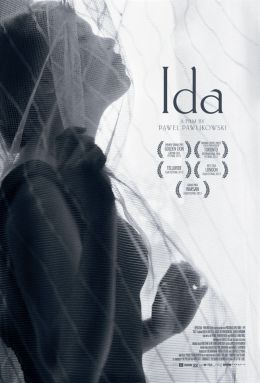 Ida (2013) 6,8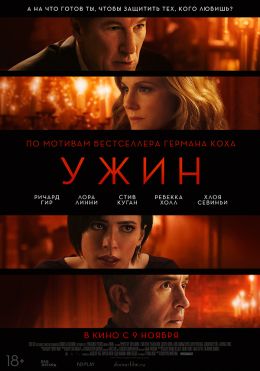 Dinner (2017) 4,8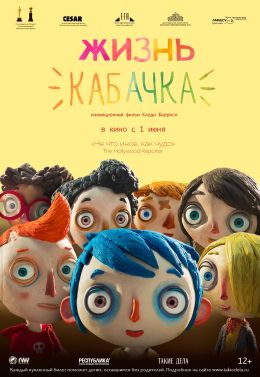 Life Zucchini (2016) 6,1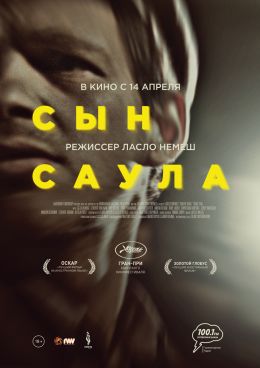 Son of Saul (2015) 6,6