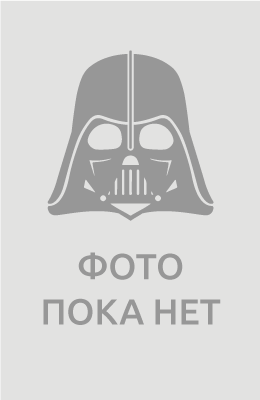 year
1990
country
Japan, the USA
director
scenario
genre
time
1 hour 51 minute
production
Trimark Pictures
About the film
Reviews
publication
Trailers
Posters
Personnel
galleries
News on the topic
About the film "The Sun Crisis"
A large-scale television film, based on Takeshi Kawat's novel on Japanese money. Participants in the space expedition will have to risk their lives to neutralize the focus of the solar fire, which threatens to destroy the earthly civilization. "Bad guys" from a transnational corporation are plotting against daredevils. Earthly episodes are clearly removed under the influence of pseudo-futurology "Mad Max". Music by Maurice Jarre. Visual effects of Neil Krepela (Neil Krepela). For the first time on screen, David Ursin as Kovacs. (M. Ivanov)
Your license is inactive or expired, please subscribe again!