Arrival
Arrival
2016, детектив, драма, триллер, фантастика, США
time 1 hour 56 minutes
budget $ 47000000
dues $101 771 099 (мир)
$100 546 139 (США)
285 522 389 руб. (РФ)
premiere 01.09.2016 (мир)
11.11.2016 (РФ)
production 21 Laps Entertainment
FilmNation Entertainment
Lava Bear Films
other names Story of Your Life
The Arrival
The arrival
Premier contact
Arrival
Érkezés
Nowy poczatek
Contact information
O Primeiro Encontro
links -
About the film
In the center of the plot of the film "Arrival" is the expert linguist Luis Banks (Amy Adams), hired by the United States government to decipher the language of aliens whose strange cocoon ships materialize in the atmosphere and mysteriously soar near the ground. The girl should find out for what purpose the alien visitors arrived and find out if the danger threatens humanity.
New fantastic film by Denis Villeneuve "Arrival" is based on the science fiction story of American writer Ted Chan "The Story of Your Life." The main roles in the film were performed by the five-time nominee for the Oscar award Amy Adams and the two-time Oscar nominee Jeremy Renner.
Review
02.11.2016 Борис Иванов
Language to space will bring
Smart, interesting, intriguing, but one-time science fiction drama about establishing contact with bizarre extraterrestrials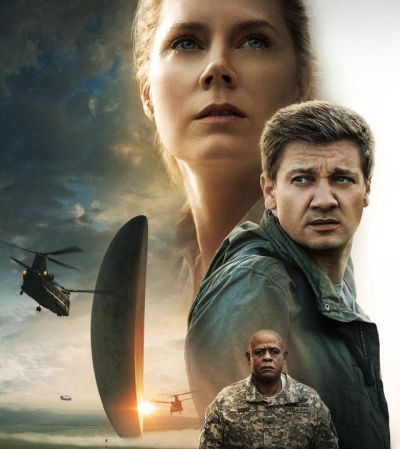 Interesting Facts
Initially, the film was the title of the story of "The Story of Your Life", based on the story, but the results of focus group tests showed that most people do not like this name, and eventually they replaced it with "Arrival".
The world premiere of the film took place in 2016 at the International Film Festival in Venice.
The production of the picture could be Nick Mathieu.
Posters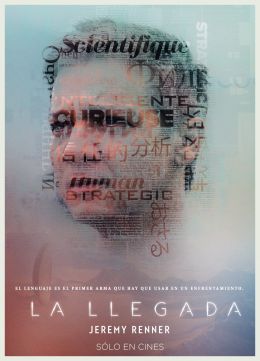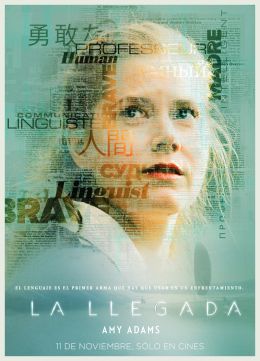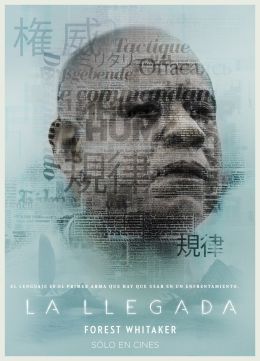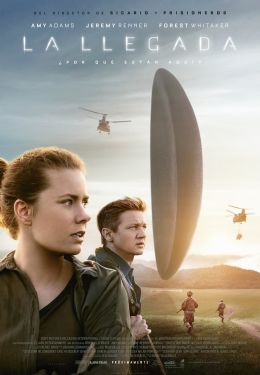 +16
Personnel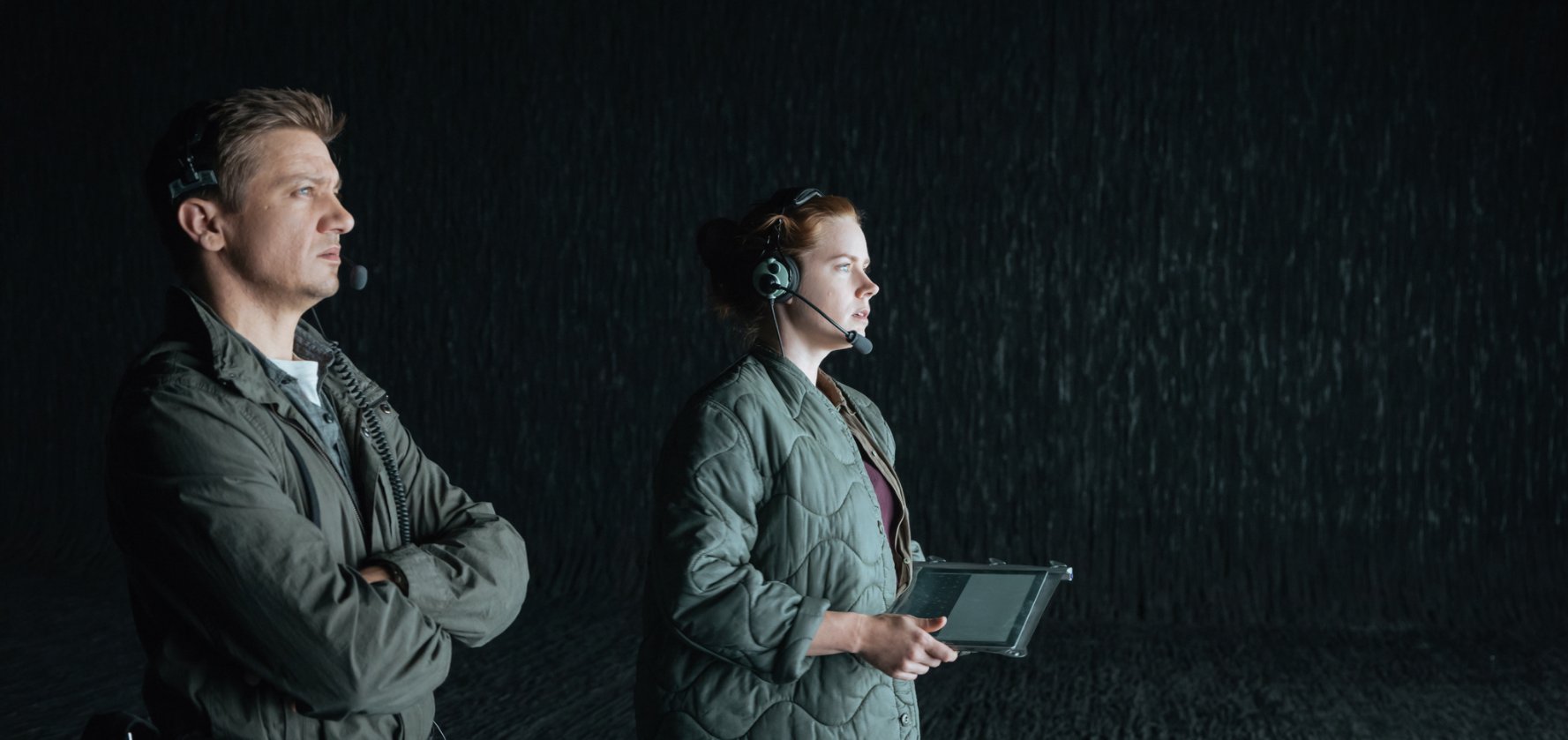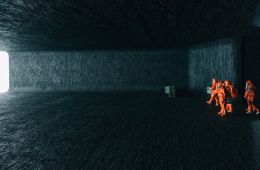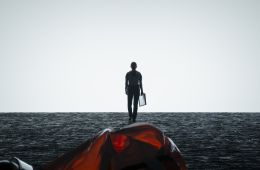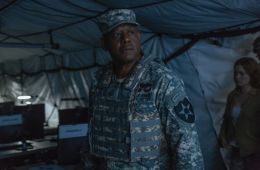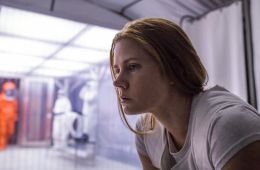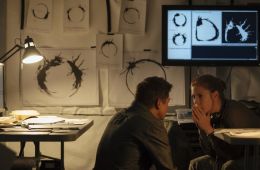 +19
If you liked this movie, do not miss it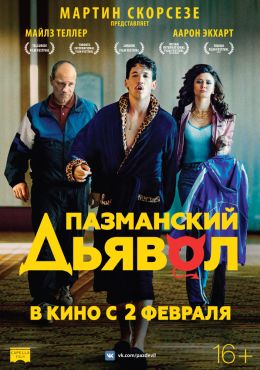 The Pazman devil (2016) 6,6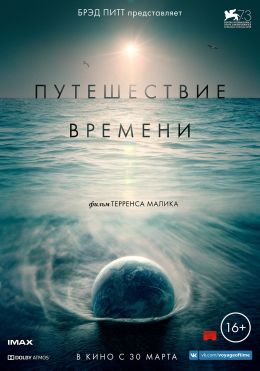 Time Travel (2016) 6,6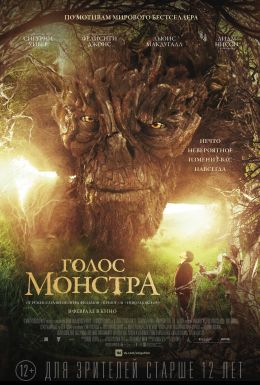 The voice of the monster (2016) 7,1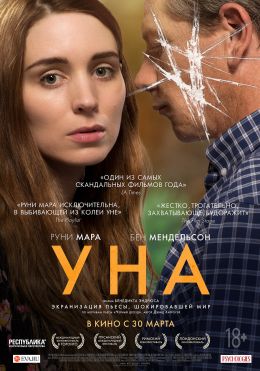 Una (2016) 6,3
Gravity (2013) 7,0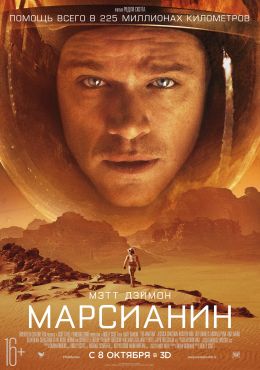 Martian (2015) 7,1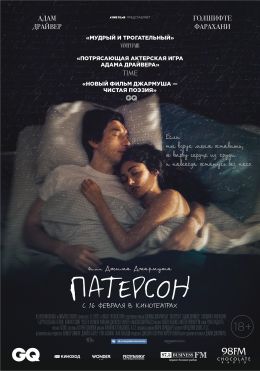 Patterson (2016) 6,6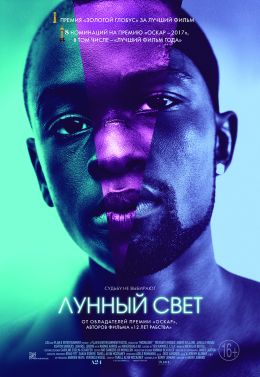 Moonlight (2016) 5,5