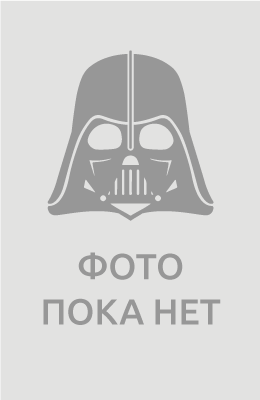 year
1991
country
USA
director
scenario
genre
budget
charges in the U.S.
Premiere (World)
28.06.1991
time
1 hour 25 minutes
production
Paramount
other names
С пистолетом наголо 2
About the film
Reviews
Publication
Trailers
Posters
Personnel
galleries
News on the topic
О фильме «Голый пистолет 2 1/2: запах страха»
Как мы помним по первому «Голому пистолету», лейтенант Фрэнк Дребин (Нилсен) обожает загадки. Почему мы все здесь живем? Есть ли жизнь после секса? Да, его не на шутку беспокоят глобальные проблемы, и самой большой из них является задача остановить злодея (Гуле), замышляющего уничтожить весь мир. Итак, замечательная команда комиков снова на экране. Приготовьтесь посмеяться. Костюмы Тарин Дешеллис. Перевод Михалева. Paramount Pictures. CIC Video. (М. Иванов)
Your license is inactive or expired, please subscribe again!