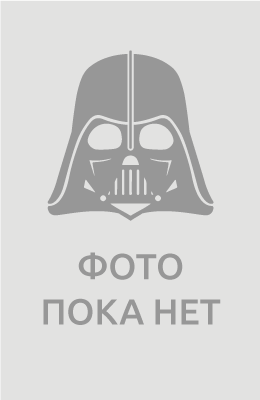 year
2008
country
USA
director
scenario
genre
budget
charges in the U.S.
Premiere (World)
03.10.2008
time
1 hour 23 minutes
production
Mpower American Carol Holding, Mpower Pictures
other names
Big Fat Important Movie
links
About the film
Reviews
Publication
Trailers
Posters
Personnel
galleries
News on the topic
О фильме «Американский выскочка»
Циничный антиамериканский голливудский режиссер Майкл Мэлоун отчаянно борется за упразднение священного для Америки дня 4-го июля. Но в самый канун праздника Майклу являются три призрака.Сможет ли печально известный режиссер пережить ночь, полную бесшабашных приключений? А самое главное: удастся ли трем призракам «Дня Независимости» показать Мэлоуну, в чем истинная суть Америки?
Your license is inactive or expired, please subscribe again!