We continue to sum up the year and recall the most iconic soundtracks of 2018. From "You have never been here", about which film academics have forgotten, but the audience well remembers, to "Man on the Moon" with his thereminox. Turn up the volume, we begin!
Tom York: Suspiria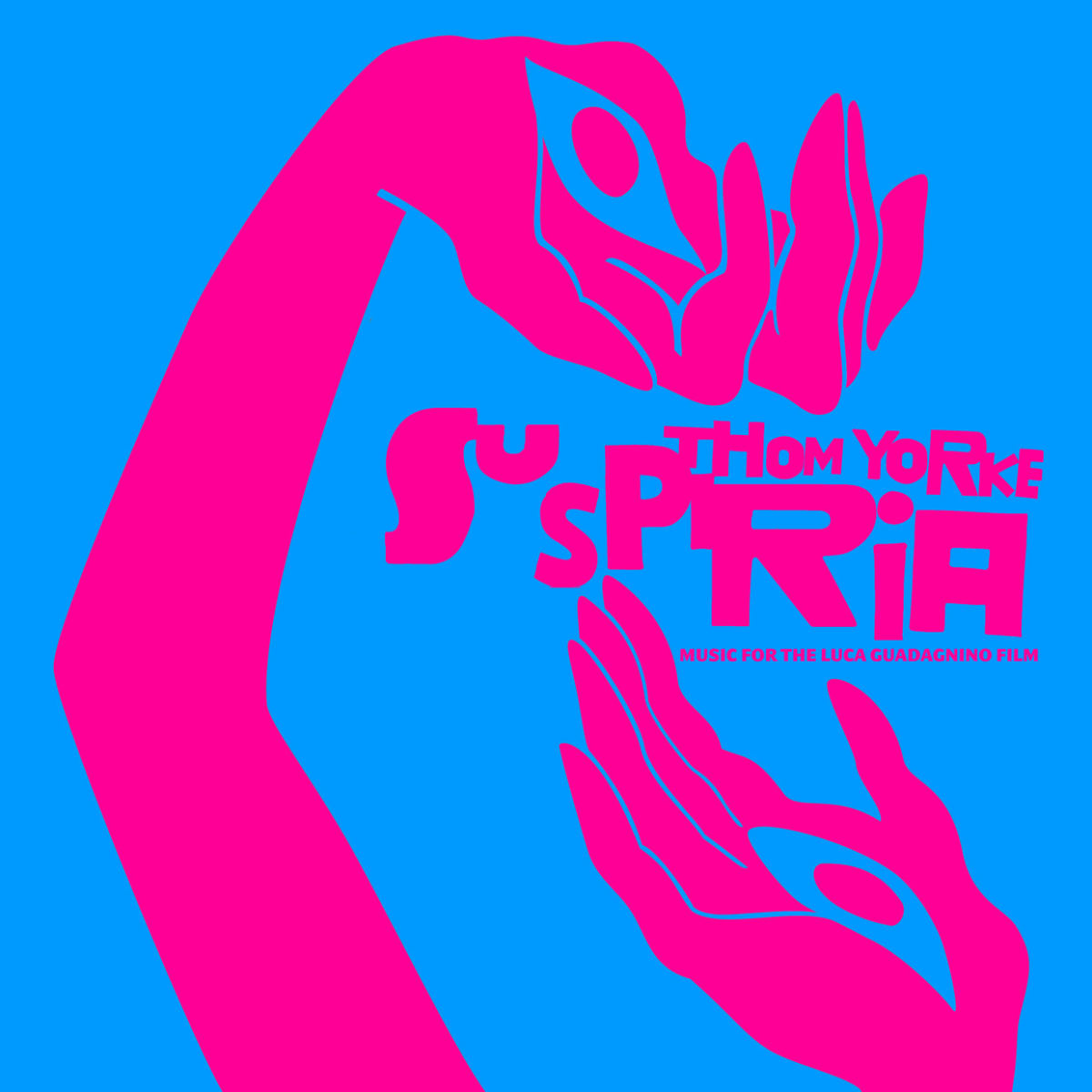 The fact that Tom York created it is even difficult to attribute to the soundtrack - this is a separate album by a great musician who calmly lives apart from the movie. At the same time, the success of "Suspiria" was largely dependent on music, and the hypnotic sound that Tom gave the film created the necessary mystical atmosphere. Such songs as Unmade and Suspirium, you will not get out of your head after watching. It is strange that Tom did not take up soundtracks before. He says he was spurred to work by the fact that a colleague from Radiohead Johnny Greenwood I managed to collect several Oscar nominations for musical accompaniment to films, and Tom also wanted to finally try himself in this.
Stay tuned and get fresh reviews, compilations and news about the movies first!



Yandex Zen |
Instagram |
Telegram |

Twitter