The fact that the actor is filmed in the movie does not mean that he will appear on the screen when the picture is released in the rental. Quite often actors are fired during filming or cut out of the film during editing. Usually there are good artistic reasons for this, but sometimes actors are struck out of films for idiotic and ridiculous reasons. Who did this happen to? We remembered ten famous actors who were struck from films for the most stupid reasons. Attention - in our list there are spoilers!
Marlon Brando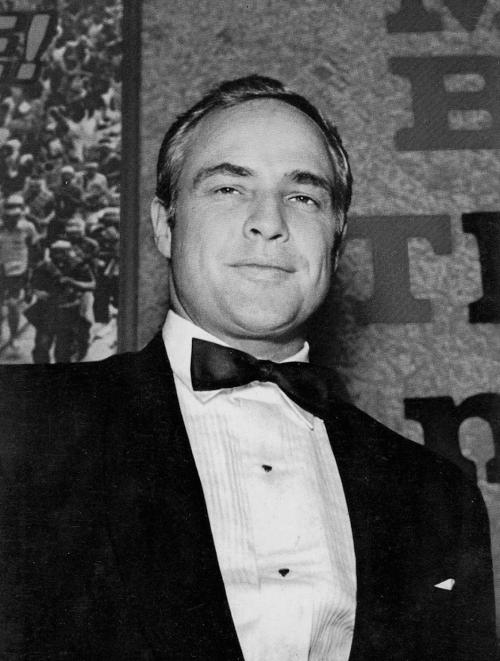 Greed can ruin not only the fraera, but also a very famous actor. When Marlon Brando agreed to play the father of the protagonist in "Superman", He got himself a royalty of 3,7 million dollars and almost 12% of the rolled tape profit, although he had a tiny role. This contract was distributed at once to two films, because "Superman" and "Superman 2" were filmed together. When the first picture became a hit, the producers decided that they would pay huge money to the star "The Godfather"Is no longer necessary, and from the second" Superman "the already filmed Brando scenes have been ruled out. Don Corleone would appreciate it ...
Stay tuned and get fresh reviews, compilations and news about the movies first!



Yandex Zen |
Instagram |
Telegram |

Twitter