Actor's career seems to many a cloudless easy walk - fairy-tale fees, luxury homes, millions of fans and constant travel, and the reward for the work is a hundred festivals and awards ceremonies, where you can amuse your self-esteem. However, this lightness is imaginary. The highest competition requires constantly to be in good shape, to take risks on projects that may well prove to be a failure, and to calculate career a few steps forward, otherwise you will immediately leave the cage. Hollywood is extremely disapproving of non-mandatory, greedy or non-ranks demanding actors and gets rid of such a headache in no time. We remembered a few cases when even the most respected and popular actors lost important roles for themselves because of stupidity. And you can try to imagine what would have happened if these stars are more careful, more agile and more accommodating.
Christian Bale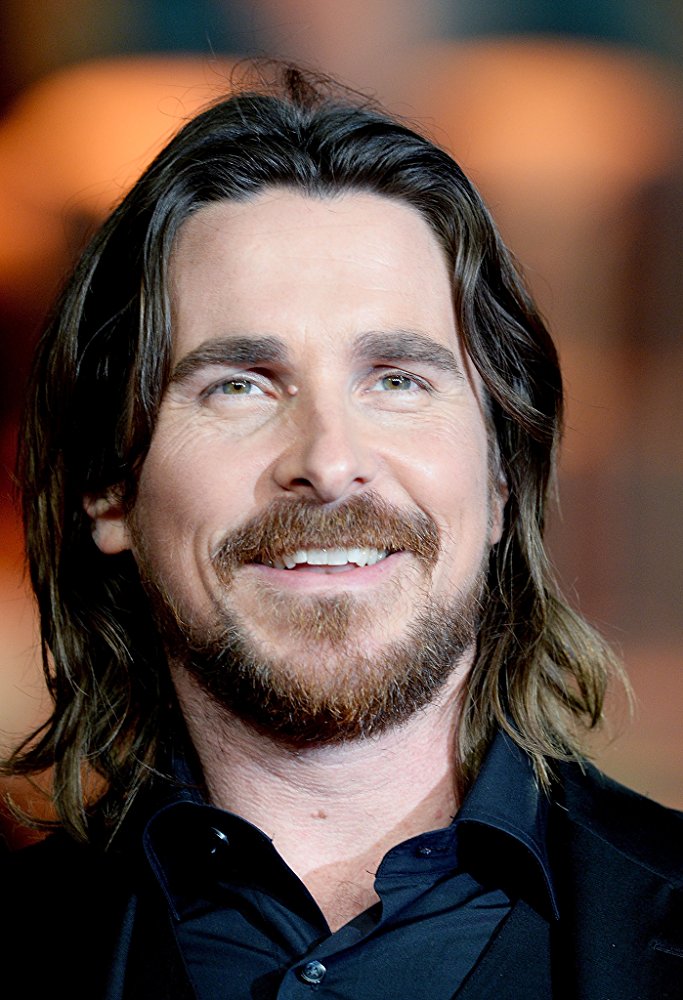 FROM "American psycho» Kristian Béjlu I had to be seriously nervous - for him there was a real struggle of the director Mary Harron and producers who preferred a star higher than the rank. Heron was counting on Bale, the role in the script was customized for him, but the producers thought that it would be better to look in the role of Patrick Bateman Leonardo DiCaprio, and Christian from the project was fired. Only here with DiCaprio did not work out, the star "Titanic"First, he did not want to give his fans a bad example of a negative hero, and secondly, he already set his sights on work in"The beach» Danny Boyle. The contract could not be signed, and the producers had to go back to bow to Bale, who, fortunately, held a wait-and-see attitude and happily returned.
Stay tuned and get fresh reviews, compilations and news about the movies first!



Yandex Zen |
Instagram |
Telegram |

Twitter