Music and cinema go hand-in-hand from the first years of the birth of cinematography. The soundtrack has always been a great help for the video series, and the cinema responds to music with reciprocity - except for musicals, feature films about song and dance contests, which are now very popular, there is also an impressive layer of documentaries about musicians. On the eve of entering the Russian rental
biography of Amy Winehouse
We looked around the shelves and picked up for you a documentary about the performers of different genres, ages and degrees of popularity. Our list was so extensive that we decided to please you in portions and start with pictures about the stars that have already left our mortal world and events so old that only a good documentary can remind them.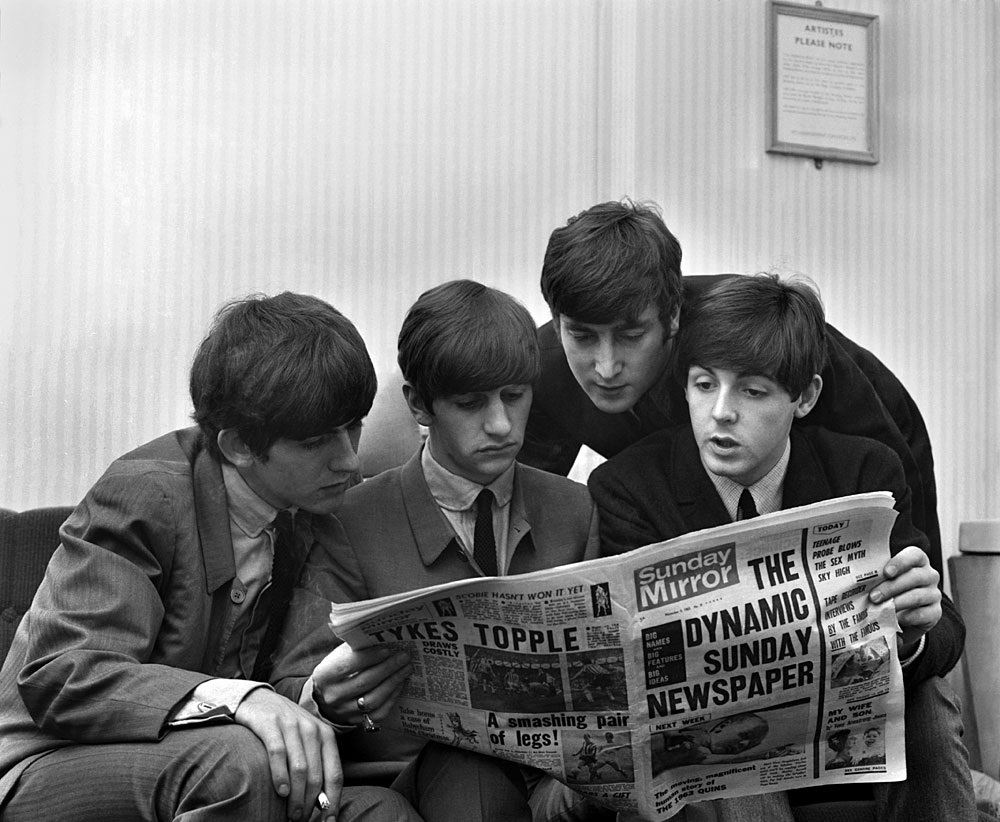 The phenomenon of the Liverpool Quartet was considered in so many films, analytical programs and journalistic articles that only their enumeration can be devoted all day. We recommend viewing the documentary What's Happening! The Beatles In The USA, which tells about the beginning of the American boom The Beatles. The group, which gave concerts in New York, Washington and Miami, was captured not only on stage, but also behind the scenes - all fans like that. In 1991, the tape was remounted, cutting some of the newsreels and adding the actual concert numbers of the Beatles. Choose the option for viewing we give you - in our opinion, both are good.
Stay tuned and get fresh reviews, compilations and news about the movies first!



Yandex Zen |
Instagram |
Telegram |

Twitter