The eighth of March is the time to give gifts to the "beautiful sex". But real men do this not only once a year! And what is the best film gift you can make to your beloved girl, wife, daughter, sister or mother, than a joint march to the "female" film? Especially for those who like to make such gifts - and, of course, for the most beautiful ladies planning their trips to the cinema - we tell about 16 "female" paintings that will be released in Russian rental until the end of 2015.
March
Shot from the film "Divergent, Chapter 2: Insurgent"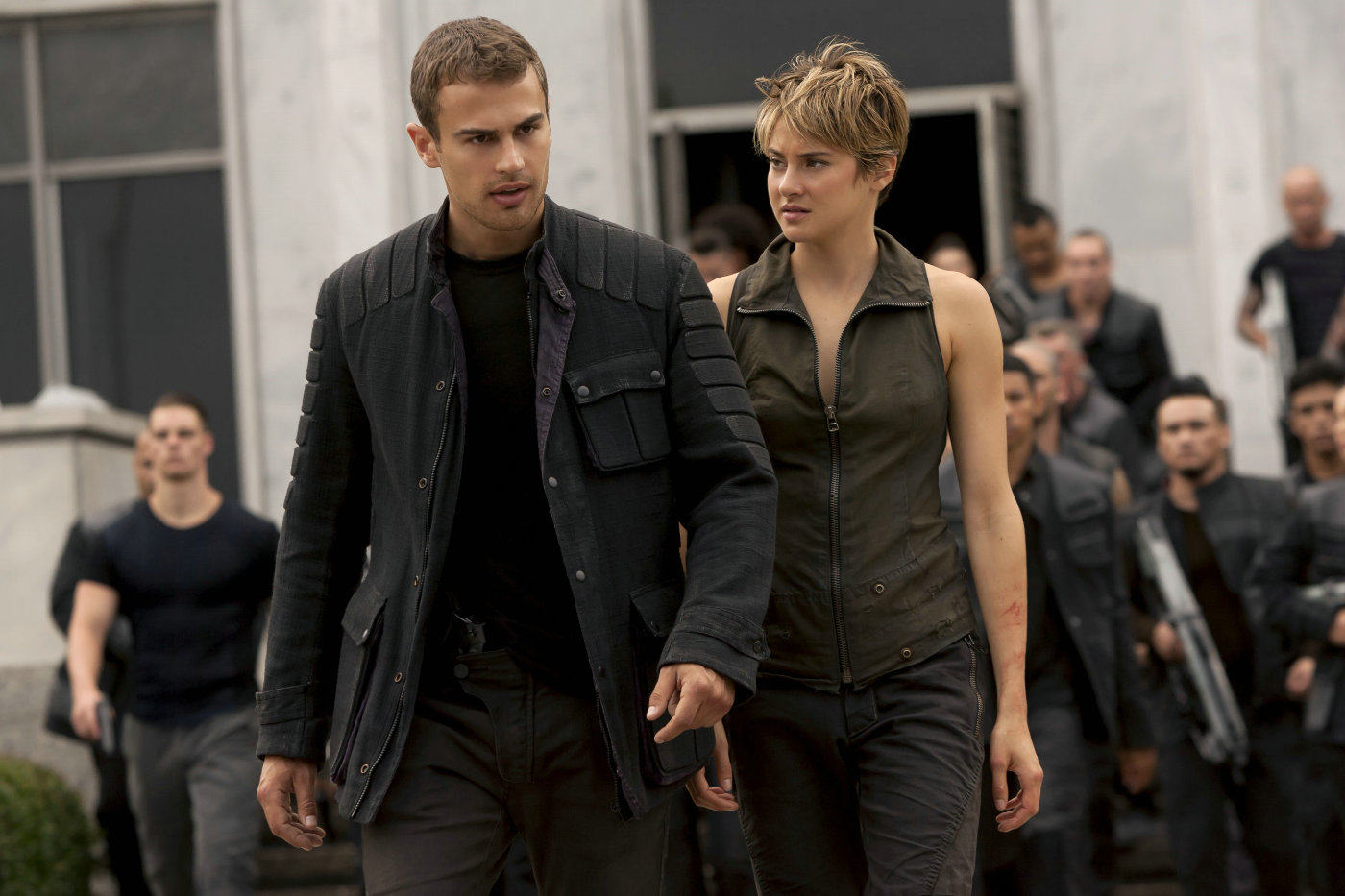 Repeat colossal fees first "Hunger Games" last year's "Divergent"Did not work, but still the first series of the movie cycle based on the books of Veronica Roth earned enough to justify the shooting of the second series and the beginning of the planning of the third part (as we already know, it will be divided into two films that will be released in 2016 and 2017). Recall that the "Divergent" was told about post-apocalyptic anti-utopia, in which people are divided into fractions in accordance with the characteristics of their characters. "Divergents", which do not fit into the legal framework, are ruthlessly destroyed. Young Beatrice Pryor, however, refuses to put up with this state of affairs, and she, along with her beloved Fore, opposes despotic power. In the "Insurgent" heroes in the performance Shaylin Woodley и Theo James waiting for a new portion of exciting adventures with a romantic aftertaste. Put a new picture Robert Schwentke, previously withdrawn Jodie Foster at "Illusions of flight».
Stay tuned and get fresh reviews, compilations and news about the movies first!



Yandex Zen |
Instagram |
Telegram |

Twitter