Авторитетное издание IndieWire

составило список

из 100 лучших фильмов, снятых женщинами. Мы публикуем первые 10 позиций с переводом.
10. «Daughters of dust»
Кадр из фильма «Дочери пыли»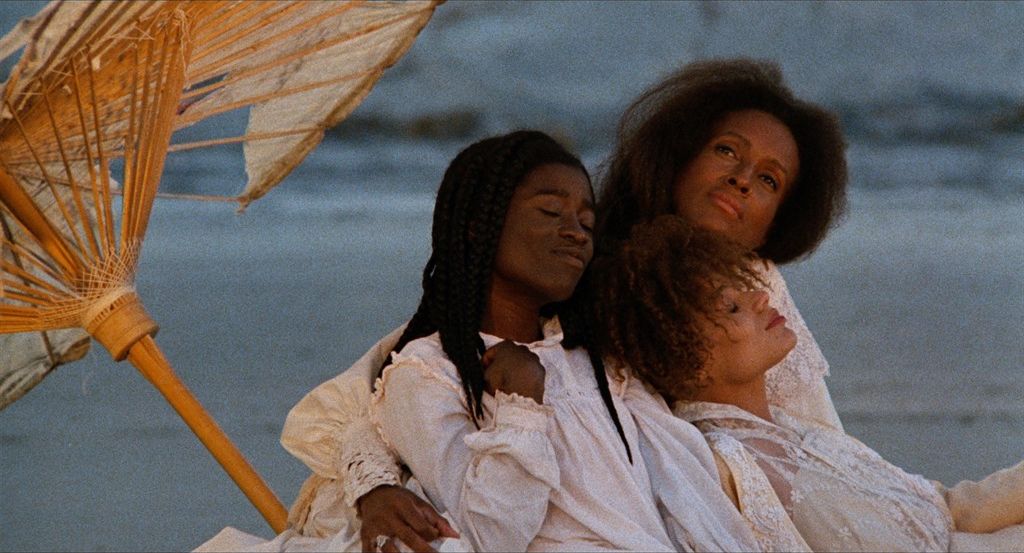 Новаторская историческая драма Julie Dash – возможно, один из самых важных фильмов последних 30 лет. Это первый американский фильм, написанный и срежиссированный афроамериканкой, который вышел в американский прокат. История из начала ХХ века рисует нам яркий портрет культуры Галла Гичи – общины, которая происходит от захваченных африканцев, привезенных на атлантическое побережье Южной Каролины и Джорджии. Благодаря невероятно красочной операторской работе Артура Джафа в фильме запечатлено последние собрание семьи Пизант, когда молодое поколение решает покинуть остров и их матриарха, Нану Пизант, в поисках большой земли. Объединив всю мифологию Игбо, «Дочери пыли» в наше время известны как источник вдохновения видеоальбома Beyonce Lemonade.
Stay tuned and get fresh reviews, compilations and news about the movies first!



Yandex Zen |
Instagram |
Telegram |

Twitter