Hollywood is perhaps the most unfair place on this planet. Here you can be endlessly talented, but you can not wait for the role in which the gift will be revealed to the fullest, but you can flash once and get a multimillion-dollar contract for a long-term franchise. You can be a gifted director, but all the Oscars will go to others. And you can earn billions of "Transformers" and "Pirates of the Caribbean", but for colleagues to remain a nondescript artisan and an object for ridicule. But the shortest memory of the public is worst. It is necessary to disappear from news releases for a year and a half, and only experts and the most desperate fans will remember you. We have already talked about those actors who need hit pictures to return to the heights of glory, now it's time to remember the directors who have not enjoyed the strong pictures for a long time. Their return is waiting for everyone: critics, colleagues, viewers - just something to show the class again!
Nil Blomkamp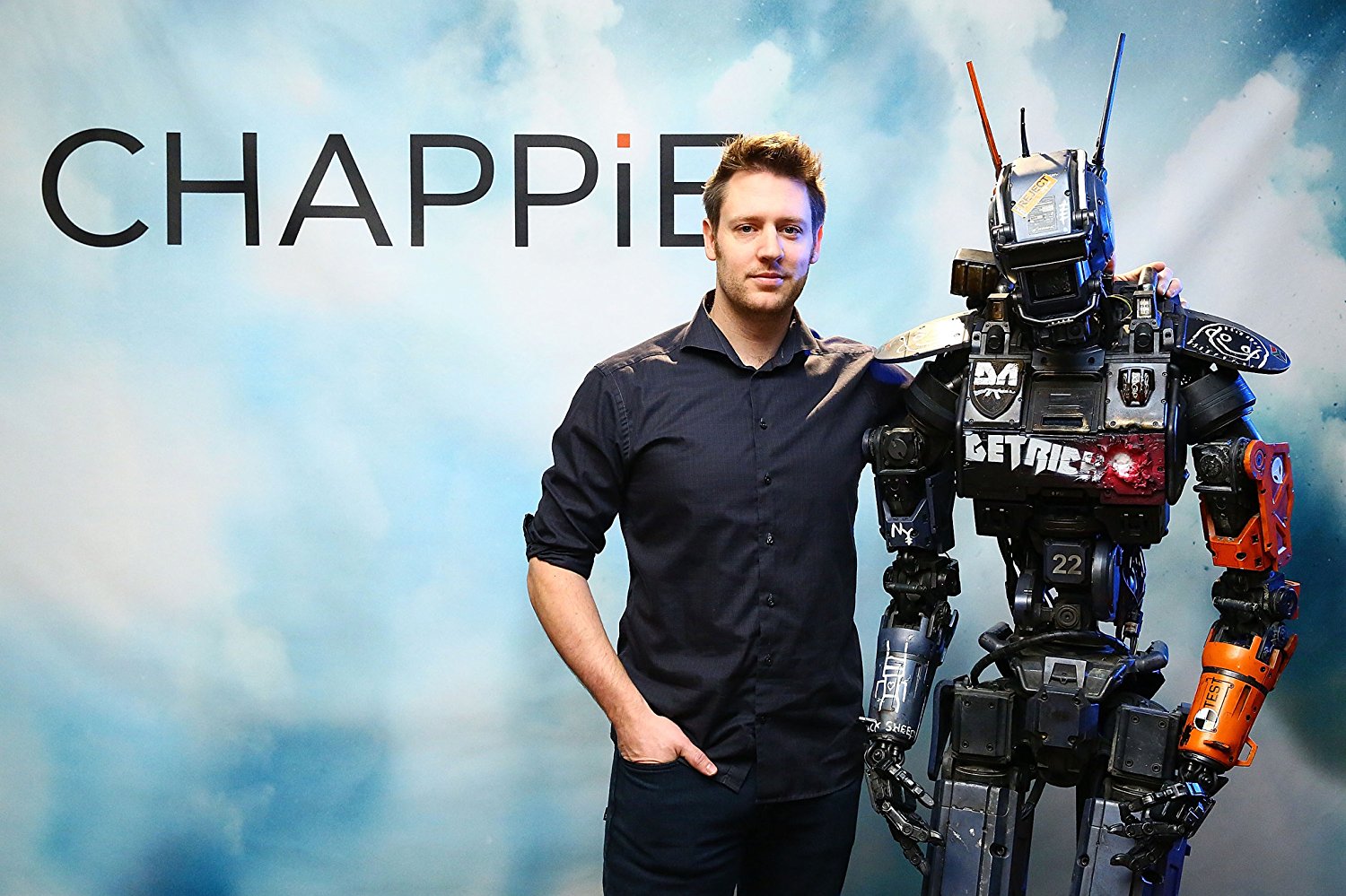 On the one hand, history Neela Blomkampa quite sad - at a relatively young age he shot a hit "Area number 9", And after that he was unable to reach the own installed bar. On the other hand, the age of the director makes it possible to hope that his talent has not burnt to the ground and after a series of failures Blomkamp again declares himself full-length. At least the director does not lower his hands - "Owl: Rai na Result"And"A robot named Chappi"Although it is difficult to call masterpieces, but they have not gone unnoticed in cinemas. Unfortunately, the project of the fifth part of the franchise "Alien", This banner in his hands again took Ridley Scott (another conversation, was it worth it). Now the director is "idling", intriguing the fans of science fiction with short sketches that look like fragments of a serious fantastic project, but there is no question of a full-length new full-length film. Let's wait ... Perhaps Neal will never reach the peak recorded by "Area No. 9", but for sure he will still be able to please the fans of the space action and fights with the evil aliens.
Stay tuned and get fresh reviews, compilations and news about the movies first!



Yandex Zen |
Instagram |
Telegram |

Twitter