Large studios and large producers love franchises, so the beginning of work on a sequel to a successful film is often announced even before the original appears on the screens. However, it does not always happen, sometimes between the first film and the second pass years and even decades. The movie "
Dumb and dumber 2
"Lags behind his ancestor for a long twenty years, but this is by no means a record. We remembered another fifteen paintings, the continuations of which had to wait a very long time, but whether they cost our expectations, to judge you.
«Terminator 2: Judgment Day», 7 years
Shot from the movie "Terminator 2: Judgment Day"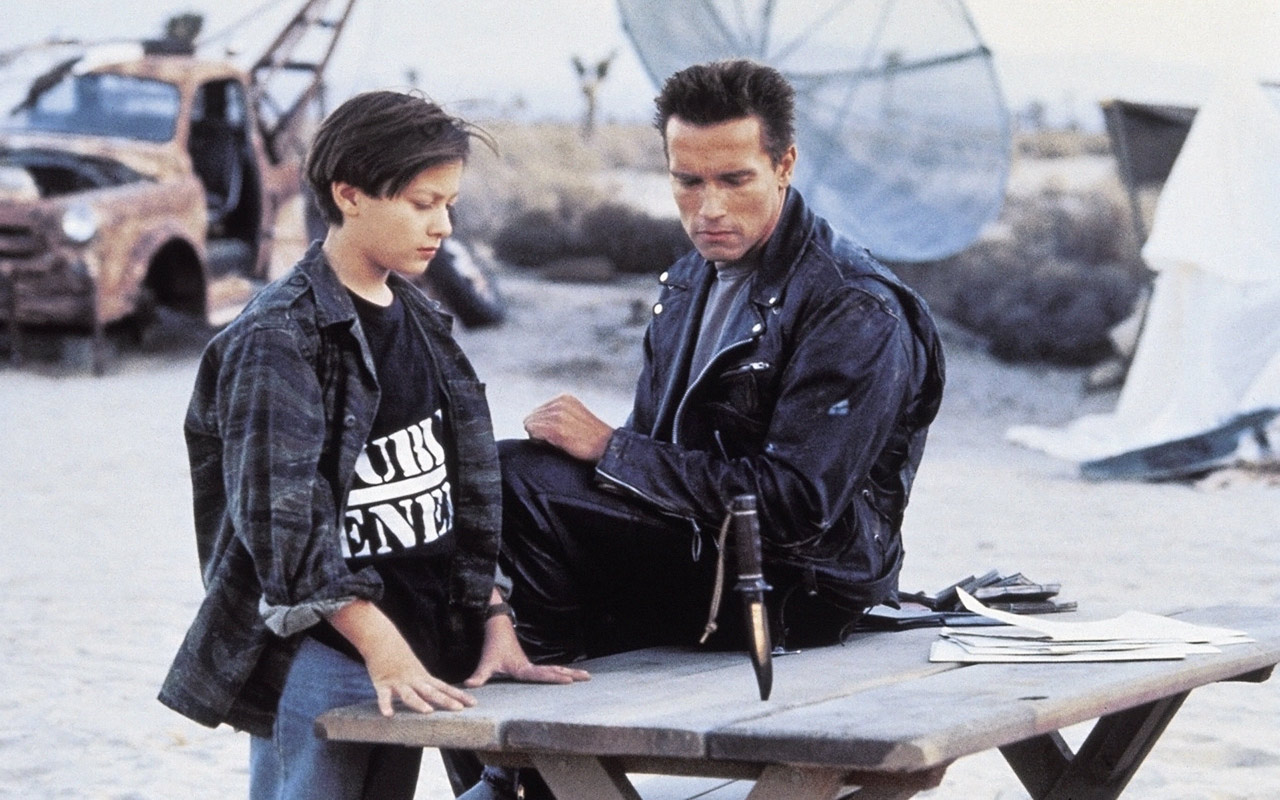 Today, the seven-year interval between the sequels does not seem to be anything supernatural, the schedules of actors and directors are so condensed that it is difficult to find a place even for the most significant projects. But we started our list with "Terminator" not because of the astonishing time distance between the series (between the second and third films it was 12 at all), and because of that jerk as special effects that occurred over the period from 1984 year to 1991 th. The computer power for seven years grew hundreds and thousands of times, which allowed James Cameron to realize on the screen that which was previously unavailable to him. Let not two years have passed between two films about the robot from the future, but it turned out to be years of change of an epoch.
Stay tuned and get fresh reviews, compilations and news about the movies first!



Yandex Zen |
Instagram |
Telegram |

Twitter