Psychological thriller is a tough and exciting movie, a significant part of which is created by researching the psychology of the main characters. Who has excelled the most in this genre? We made a hit parade of the twenty best psychological thrillers of world cinema.
Shot from the movie "Steel Butterfly"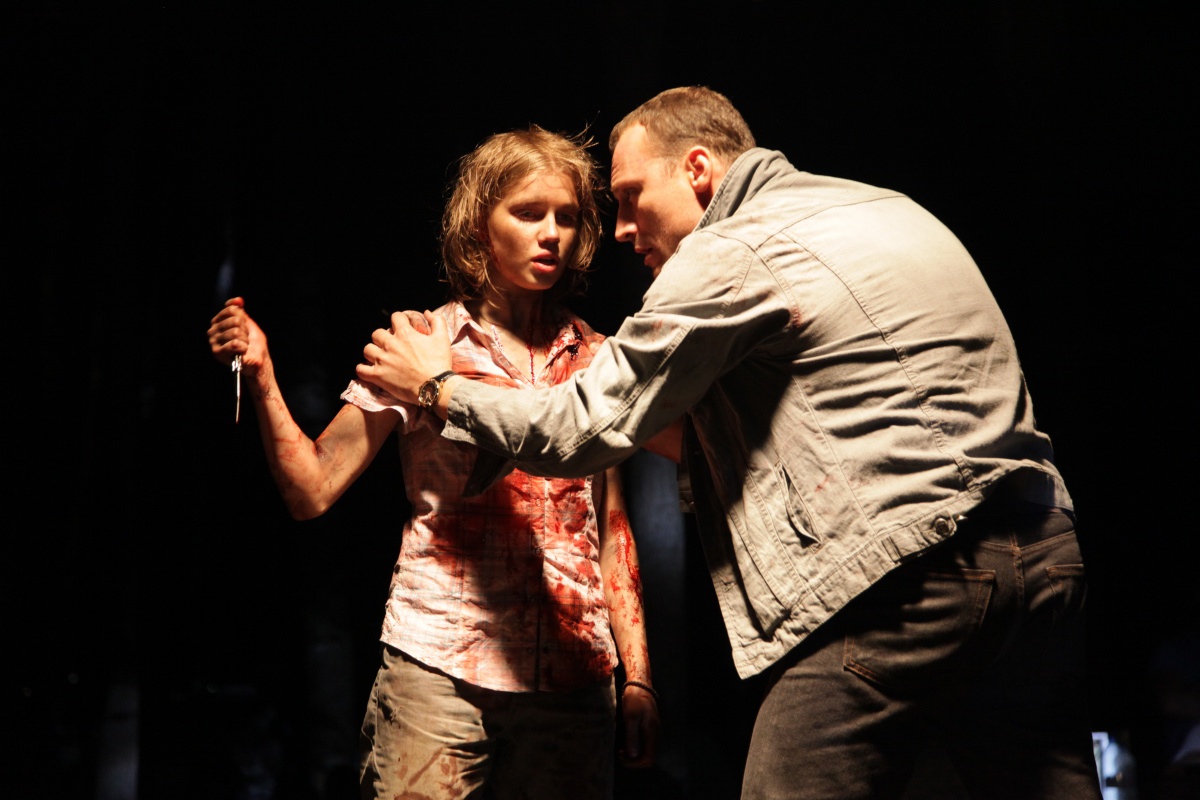 Soviet cinema with psychological thrillers was not fond of, and Russian cinema, too, can not boast of mastery in this genre. Nevertheless, we still found one wonderful domestic film, worthy of our hit parade. This is a picture Renata Davletyarova about the hunt for a maniac who kills minor girls. Since the police can not find the perpetrator by means of an analysis of evidence, she catches the villain "on the bait", attracting as a bait a girl-homeless girl with the talking nickname of the plague. However, the heroine Darya Melnikova is more unpredictable than a maniac, and a simple police operation is tied with a very complex psychological knot.
Stay tuned and get fresh reviews, compilations and news about the movies first!



Yandex Zen |
Instagram |
Telegram |

Twitter