Since the first days of cinema, books have been the most important source of inspiration for screenwriters - adaptation for the big screen and TV has already been subjected to almost the entire classics, and the rights to screen new novels are often sold out even before the writer takes the manuscript to the publisher. However, not every book goes to Hollywood processing - it's difficult to approach some novels, they are either too large, or too deep, or infinitely confused. But, as they say, eyes are afraid, and hands do - time comes, and even those works that authors and readers seem to be "unshielded" are exposed to film adaptation. This transfer of the book to the cinema is not always successful, but it is always remembered for the audience. We recalled the most vivid examples of how cinema took up books that are terribly incomprehensible.
Shot from the movie "Lolita"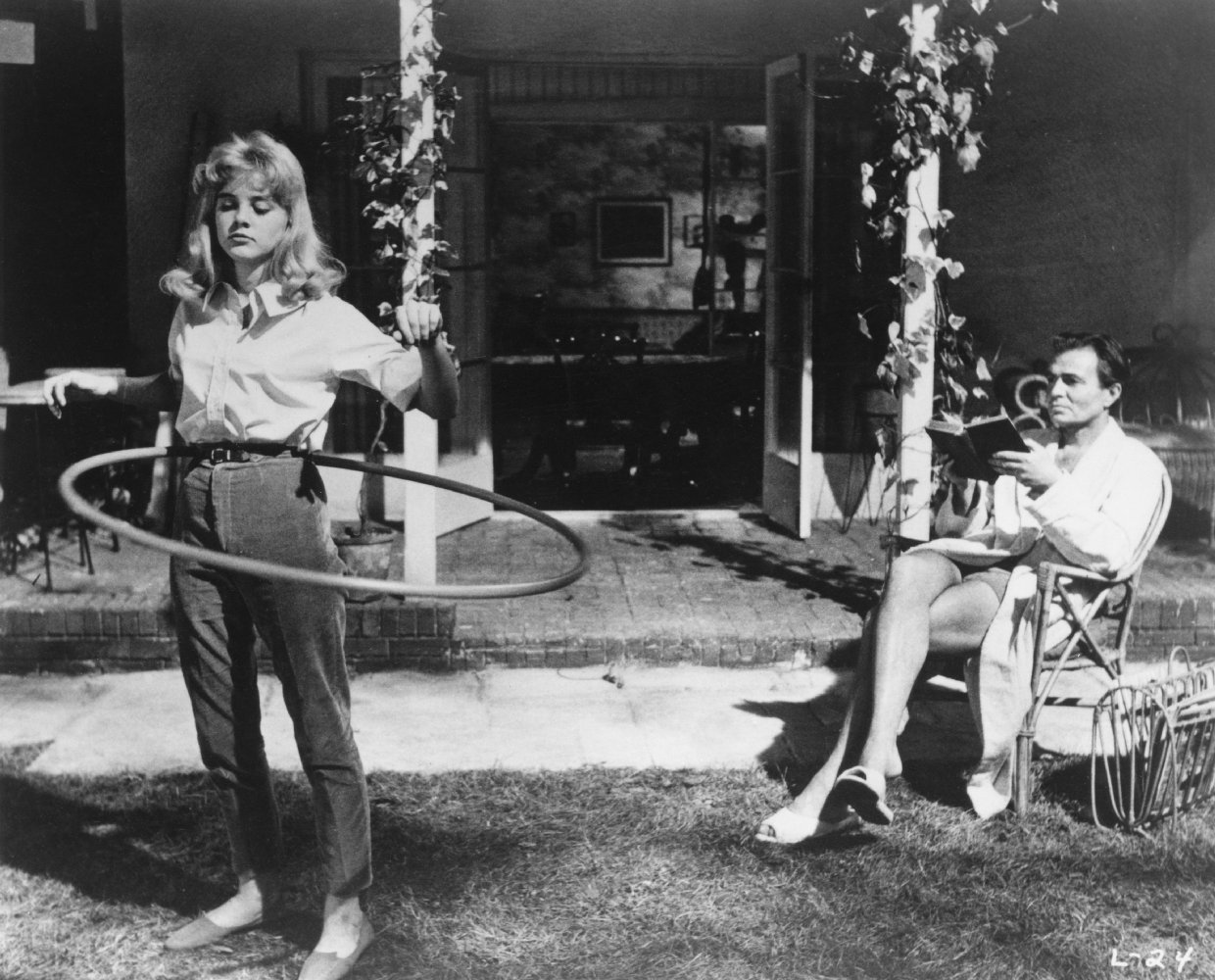 In the writing of "Lolita" Vladimir Nabokov used a lot of linguistic tricks and tricks that make the book difficult for film adaptation, however, we will be honest with each other, the main problem of transferring this work to the screen was not the style of presentation. If the pages of the hobby, and then the obsession of the middle-aged professor with his 12-year-old stepdaughter are covered with a cover, then in the movies, forbidden love simply has to blossom in all colors. Directed by Stanley Kubrick and took on the script Nabokov had to experience all the charms of public pressure - because of this, Lolita in the movie "grew up" to 14 years, all hints of intimacy were excluded, and for the sake of at least some rental authors had to agree to the most severe adult rating. Having broken through the sanctimonious barriers, the tape received critical acclaim, and the poster of the film is decorated with a well-deserved ironic inscription: "How did you ever make a film based on the novel" Lolita "?"
Stay tuned and get fresh reviews, compilations and news about the movies first!



Yandex Zen |
Instagram |
Telegram |

Twitter