Unfortunately or fortunately, but the creation of a movie is a long, laborious and very inert process. Sometimes from the beginning of the filming of the picture to the release in the rolling years pass, and people, and actors including, alas, are mortal. Therefore, so often come to us as the light of long-extinguished stars, films, the leading roles in which are played by actors who have left the world. Most recently, the rental of "
Obshchak
", Where the fans could see for the last time
James Gandolfini
, in the coming days the cinemas will cover new "
The Hunger Games
", The last work
Philip Seymour Hoffman
, in 2015 year "
7 Forcing
"Screen path ends
Paul Walker
... We also collected a small selection of previous paintings, which were lost on the way to the big screen.
James Dean, "Rebel without reason»(1955)
Shot from the film "The rebel without an ideal"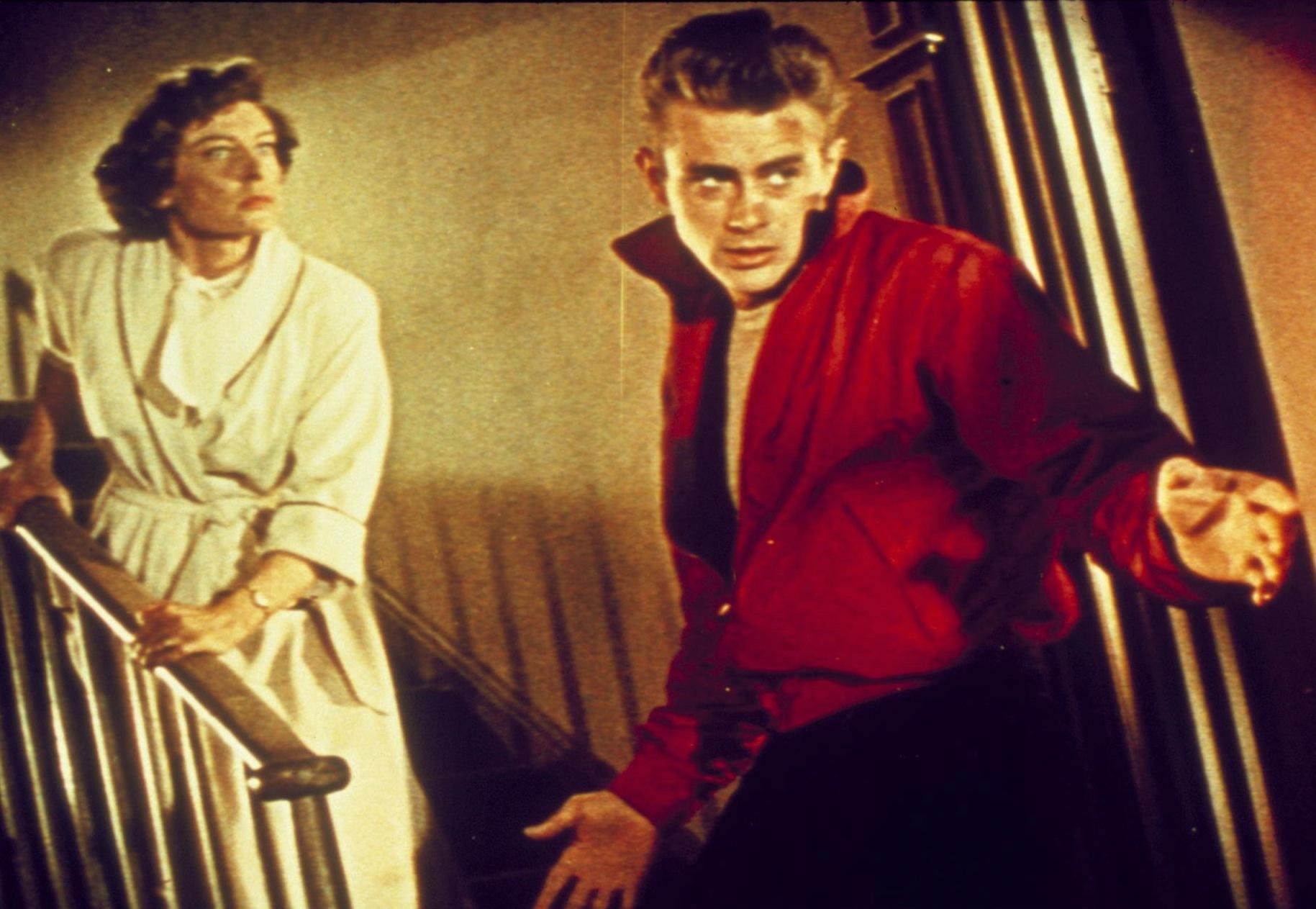 How many pictures should be in the filmography of the actor, so that he became a cult for his generation? James Dean had three, and two of these three came out after the death of this bright, irresistible, energetic, but very deep actor. In the cast of "The Rebel without an Ideal," Dean was almost accidental - the producers saw the starring role of Marlon Brando, who, however, refused the proposal, Dean also received an unexpected break in working on the "Giant" due to Elizabeth Taylor's pregnancy. A month before the film was released in American rolling, James Dean crashed while riding a race car on a highway in California. Interestingly, Dean's passion for speed is reflected in the picture - "a rebel without an ideal" Jim Stark participates in races on the edge of the abyss. James Dean cine adrenaline was not enough, but the real turned around dearly.
Stay tuned and get fresh reviews, compilations and news about the movies first!



Yandex Zen |
Instagram |
Telegram |

Twitter