"And we, of course, are told that it's hard work ..." - was sung once in a famous song from a cartoon about how cinema is made, and the viewer does usually believe that shooting is a fun pastime, a fun adventure , an amazing journey and a lot of interesting acquaintances. In fact, actors are sometimes so exhausted or driven to the point where they are ready to close the door to this wonderful "dream world" forever. Fortunately, usually periods of depression and fatigue have the property of ending, and the stars return to the sky, but it's not superfluous to tell what made successful artists clap the door.
Shot from the film "Aguirre, the wrath of God"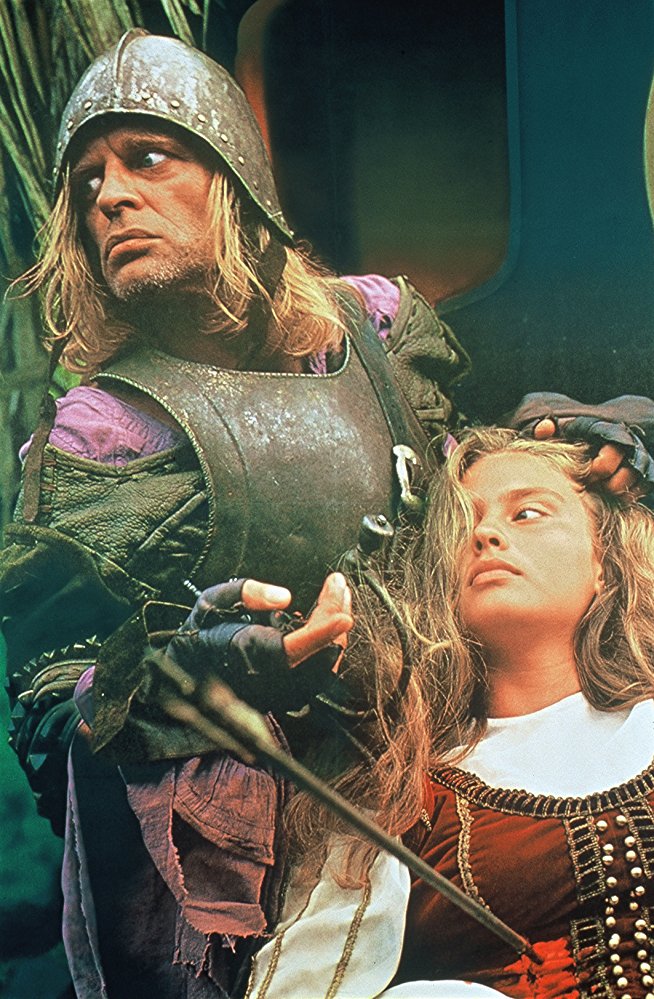 Historical drama Verner Hercog "Aguirre, the wrath of God" is one of the most difficult projects to accomplish with which the famous director had to face, and the problems in the shootings were connected not only with the fact that they were going under inhuman conditions, the director still had to wage an irreconcilable war with the main star paintings Klaus Kinski. The actor and director could not find a common language and reach understanding, and therefore almost every shooting day ended with scandals, arguments and even fights. The peak of the conflict reached the day when the desperate Kinsky, after another skirmish, simply packed his things and went to his car parked nearby, saying that he had seen all this your cinema in the coffin. Herzog stopped the actor in the only way possible, he said: "I have a gun, and before you get to the car, I'll put eight bullets into you. I will leave the ninth for myself. " The argument worked, and the movie managed to finish.
Stay tuned and get fresh reviews, compilations and news about the movies first!



Yandex Zen |
Instagram |
Telegram |

Twitter