How does the composer take turns in the final credits of the film? The tenth? The twentieth? One hundred and first after a long acting list? How often, when talking about the film you like, do viewers remember the music from the picture? Once in a hundred? Does this mean that the musical accompaniment in the movies is not so important? Not at all. Simply music becomes an invisible part of the visual series, it is recorded in the subcortex, it becomes not part of the tape, but part of the most looked. Melodies from movies are not always become hits, but the fact that with the first sounds of the theme from your favorite TV series or blockbuster, you instantly spread out in a smile, is undeniable. How indisputable and the fact that in your next hike for another "impossible mission" you will definitely be whistling a familiar motive from the soundtrack to the film
McQuarrie
. We also like to hum, and here is our hit list of favorite tunes.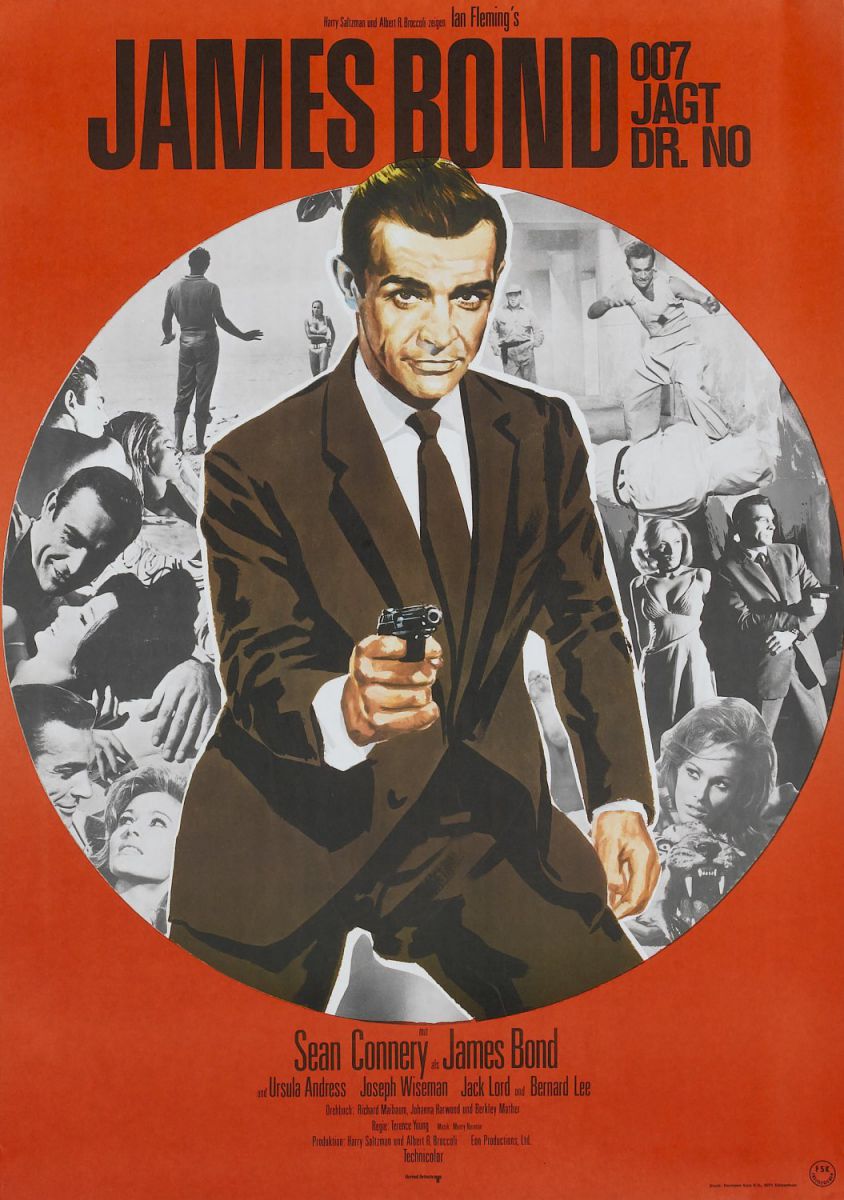 The authorship of the magnificent fanfare of the musical theme for the James Bond films belongs to the British Monty Normanu. Yes Yes! Do not believe those who claim that the famous melody composed John Barry, Norman twice won the courts for appropriation of his property. Barry, there's nothing to hide, just slightly corrected the melody that Norman called Dum Di-Di Dum Dum, before she was included in the soundtrack of "Doctor Know." Melody opened the introductory credits of the first Bond movie, then repeated this trick with the second tape of the franchise "From Russia with love", And then it was used as part of other compositions written for the films about the 007 Agent, or sounded at the final credits. Over 70 artists recorded their version of this music, so digestible version for themselves can find a fan of almost any musical genre.
Stay tuned and get fresh reviews, compilations and news about the movies first!



Yandex Zen |
Instagram |
Telegram |

Twitter