To build a personal life in Hollywood is easy, but it is difficult to keep it. Too many temptations, too much vagaries, too much of your own and others' ego. Therefore even celebrated actresses sometimes become single mothers. Who is so unlucky (or lucky)? We remembered the ten most famous Hollywood single mothers.
10. Christine Davis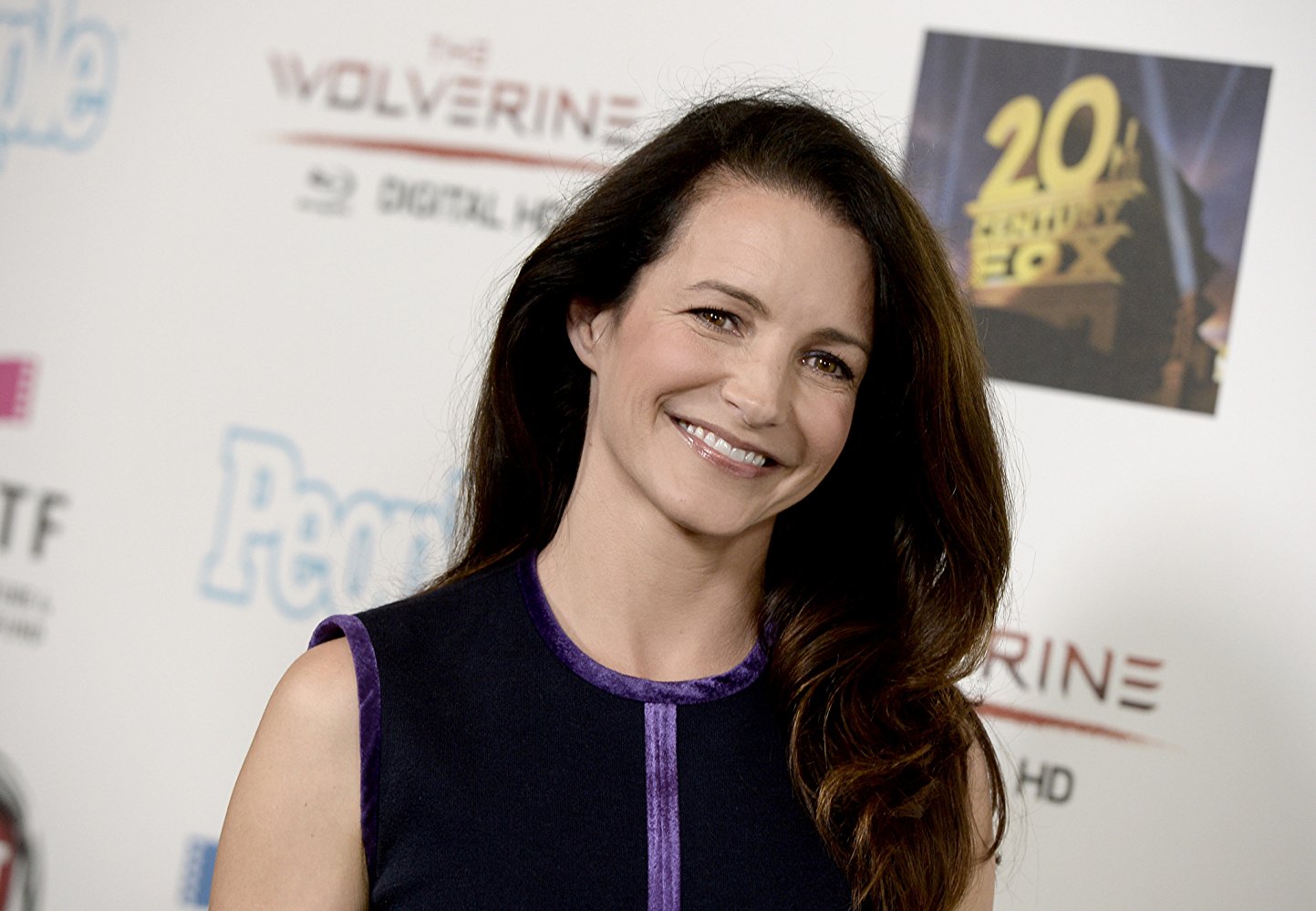 In the finale of the most popular series "Sex and the City"Samantha York lost her baby and adopted a baby from China. In real life Christine Davis, the performer of the role of Samantha, did without "soapy" complications such as marriage and miscarriage and just in 2011 adopted a dark-skinned girl, who gave the name of Gemma. Davis has never been married, and it seems that she is completely satisfied with the life of a single mother.
Stay tuned and get fresh reviews, compilations and news about the movies first!



Yandex Zen |
Instagram |
Telegram |

Twitter