Hollywood - a factory of dreams, as you know, and at the factory it is customary to receive a salary. Honorariums of movie stars often become a subject of interest to the audience, but the actors themselves do not particularly like to talk about money - they are supposedly driven only by love of art, a thirst for new sensations and a desire for reincarnation. However, we know of several cases when the actors directly stated that they were acting in films because of money. And we assure you, the movies did not become much worse from this, and something even became one of the masterpieces. Yes, and "rvachami" were very respected actors. So, maybe money is not a defect?
James Bond
Shot from the movie "Diamonds Forever"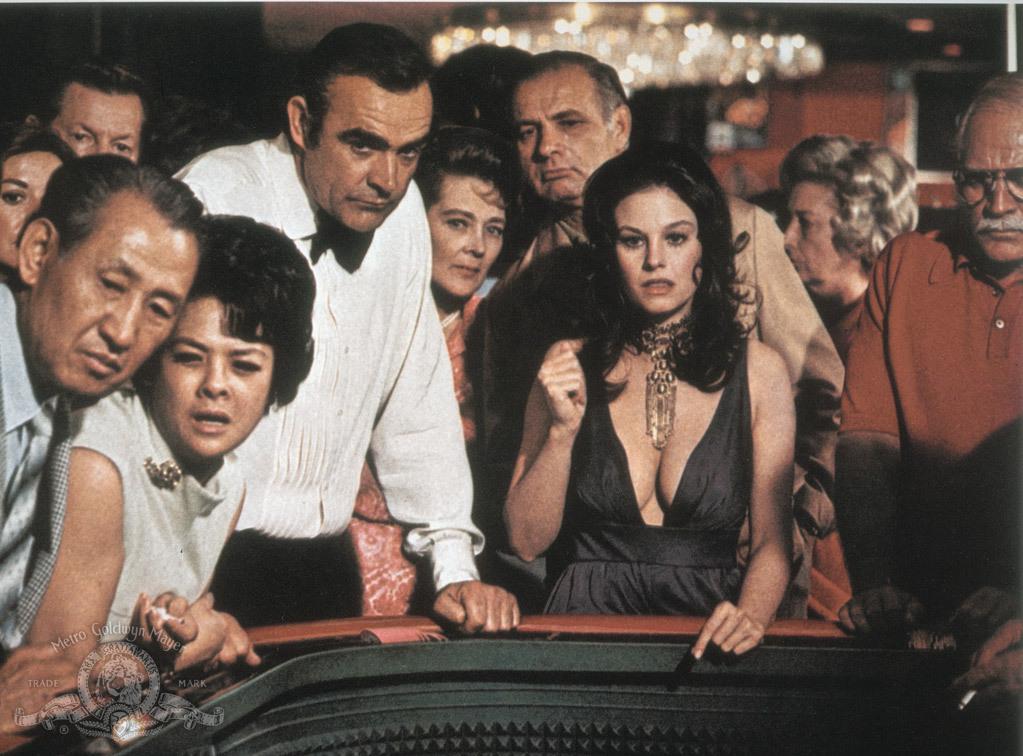 Sean Connery He had every right to be offended by MGM's studio and producer Alberta Broccoli - the Scotsman put on the feet of one of the most famous movie heroes, but his acting skills in the Bond were not only not required in serious volume, but not properly evaluated. Growing inside Connery, hatred for Bond resulted in the refusal to play it in the next film, after which the studio replaced the actor for the lowly George Lezenby. But only the replacement was enough only once - "Diamonds forever" again took Connery, only with him it was possible to count on success. The actor took advantage of his interest in himself, he knocked out a space for those times, a fee of 1 million dollars and guarantees the financing of his two subsequent projects. For the sake of justice, the greed for money was not in the first place - on the proceeds, Connery organized a relief fund for Scottish artists.
Stay tuned and get fresh reviews, compilations and news about the movies first!



Yandex Zen |
Instagram |
Telegram |

Twitter