Genre:
turn-based strategy / real-time tactics
Developer: Eugene Systems
Publisher: Focus Home Interactive / 1-SoftKlab
Оценка: 4,5/5
Platform: PC
Distribution: disk retail / digital (Steam)
Modes: single / competitive
Number of Players: 1/20
In computer games, you rarely have to talk about realism without taking this word in quotes. The Wargame series, devoted to hypothetical armed conflicts during the Cold War, refers to a few exceptions. It is quite plausible to reflect the tactical and technical characteristics of all kinds of military equipment, the interaction of various arms, logistics - is much more complicated than the "scissors-paper" that is customary for RTS. Having abandoned the economic and construction part, the authors concentrated on the tactical features of modern warfare and were able to present it with enviable thoroughness.
In Red Dragon - the final part of the trilogy Wargame - the action is transferred from Europe to Asia: the British are fighting with the Chinese because of Hong Kong, the USSR with Japan - for the Kuriles and so on. For the first time in the series there is a military fleet. Ironically, it is in the sea battles that realism sags noticeably - the giant distances on which the real ship's guns work are presented here very conditionally. Landing operations or ground support by the ships look more adequate.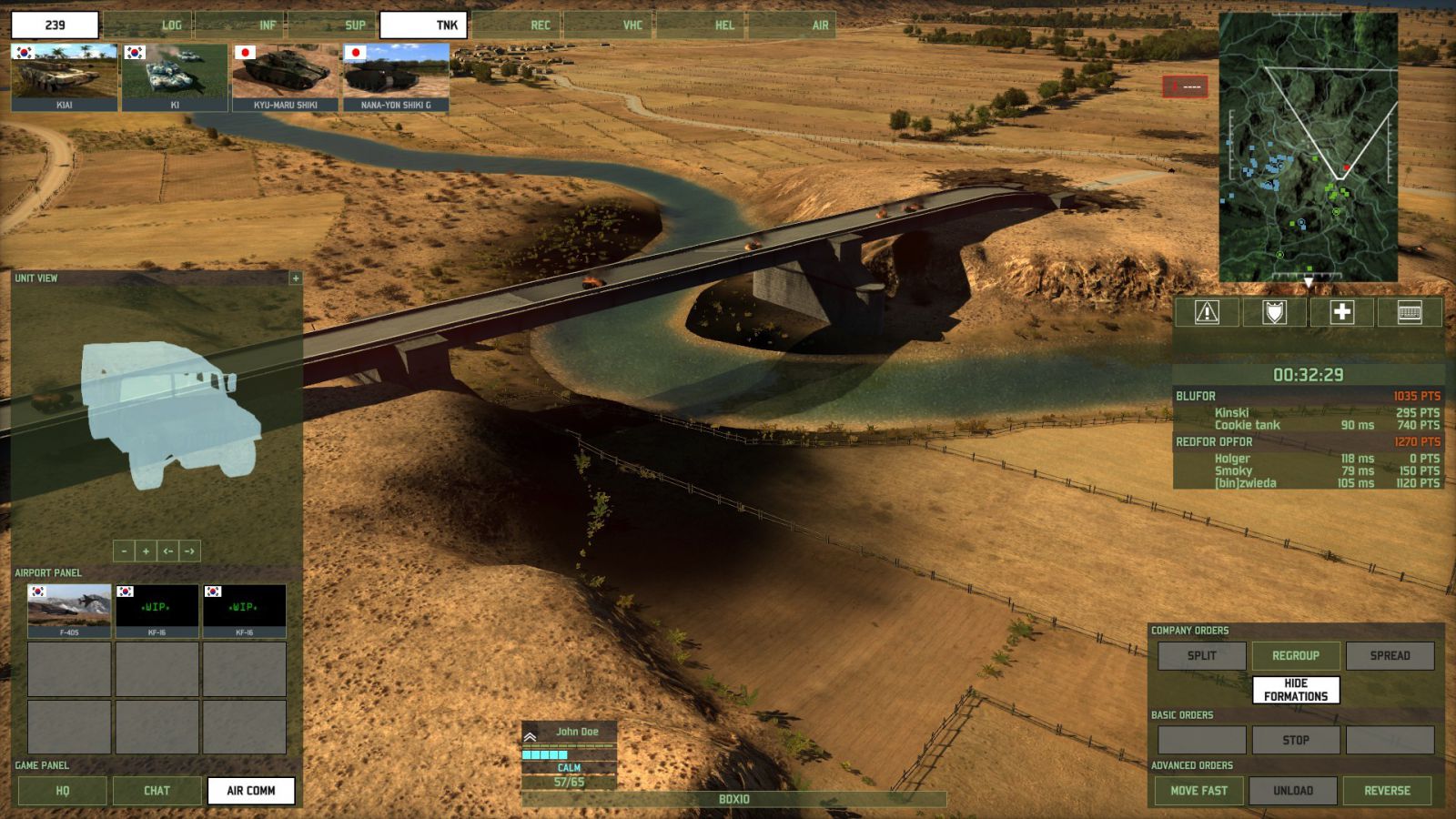 The Wargame series has never complained about a lack of entertainment, and Red Dragon in this respect has advanced further than its predecessors. True, enjoy the battle scenes usually there is no time - you need to hold the camera higher and closely monitor the situation on the battlefield. Wargame is not at all embarrassed by its complexity and high entry threshold. Well, of course, victims need not only beauty, but also realism.
Stay tuned and get fresh reviews, compilations and news about the movies first!



Yandex Zen |
Instagram |
Telegram |

Twitter