Kill the main character at the end of the film - a move bold on the part of the director and screenwriter, but extremely imprudent from the point of view of the producer and the studio boss, because the bright character who has fallen in love with the audience is able to draw a sequel, or even a franchise that will feed thousands and thousands of people long years. When it's worth to part with the hero in order to raise the degree of drama, and when you should wait with death for the chance of the next film - Hollywood faces this dilemma on almost every project, and rumors of future deaths and resurrections around the main blockbusters do not cease. Today, few doubt the resurrection of Superman, without him a cinematic "
League of Justice
"Will be a miserable copy of the paper original, and in the return of Mercury to the ranks of"
The Avengers
"Many Marvel fans are sure. At the same time, with pomp, sent to the best world of Wolverine and Professor X - "
Logan
"Became one of the most touching comic-screen versions of the last twenty years. Today we remember those movie heroes whose death was spelled out in the script, but for various reasons was canceled. You decide whether the decision was right to extend life to those who deserved epic care.
Matt Hooper
Shot from the movie "Jaws"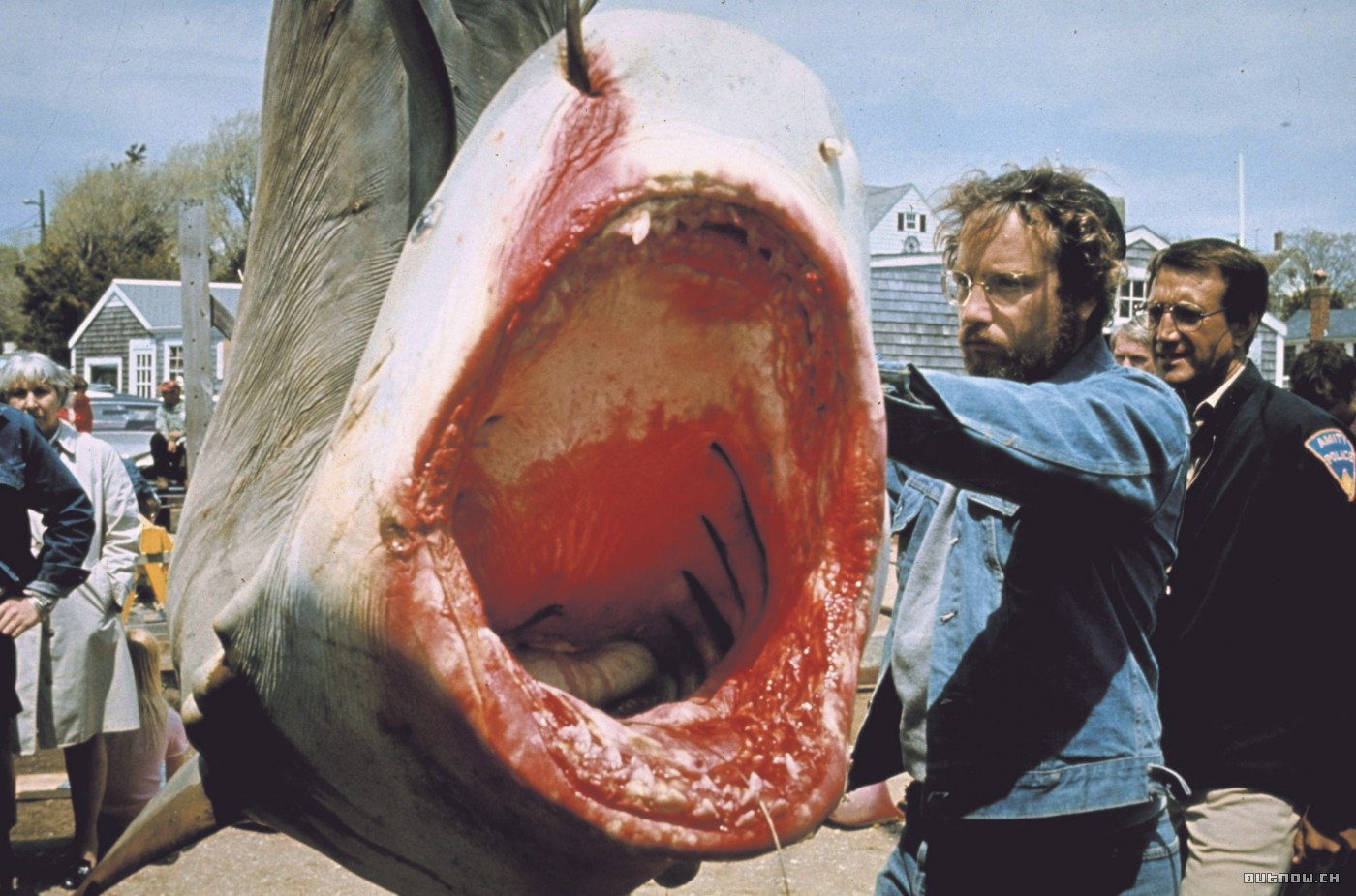 In 1975 year Richard Dreyfus had such weight and authority in Hollywood that he could not only choose his projects, but also change them beyond recognition. So, for example, it happened with "Jaws" Steven Spielberg - The script of the film was based on the book of Peter Benchley, but for the sake of the star script writers had to seriously grind the script. Dreyfus in "Jaws" and without that luring it was not easy, the actor believed that his name was in some cheap shooter, so also Hooper's death did not smile at him. Therefore, Spielberg took the responsibility to change the plot to keep the actor - in the book Matt Hooper becomes a victim of his self-confidence and arrogance, and sharks eat expert oceanographer, the film is more charitable to the character - there were bruises and scratches, but to pull Dreyfus out they managed to graze the predator.
Stay tuned and get fresh reviews, compilations and news about the movies first!



Yandex Zen |
Instagram |
Telegram |

Twitter