With all the abundance on the screen of horror films, their subjects are usually twisted around some dozen well-known and understandable fears. Of course, each subgenre has its own variations, but here also the diversity of spectators does not spoil: ghosts, werewolves, vampires, mummies, monsters, black-skinned space aliens - all this we have seen hundreds of times. At times, especially talented or crazy authors manage to make us frightened by clowns and dolls with distorted faces or shudder at the mention of "killer tomatoes", but otherwise the ingenuity of the horrormakers makes us want something better. However, no, no, and once a year there will be a horror film that not only surprises with an innovative approach to the form of the narrative, but it will also amaze the monster, whom we could not even imagine before. We recalled a dozen relatively recent horror stories, the main feature of which is an unusual form of threat. To be afraid - so much of what was not even thought of before!
Shot from the movie "The Darkness Comes"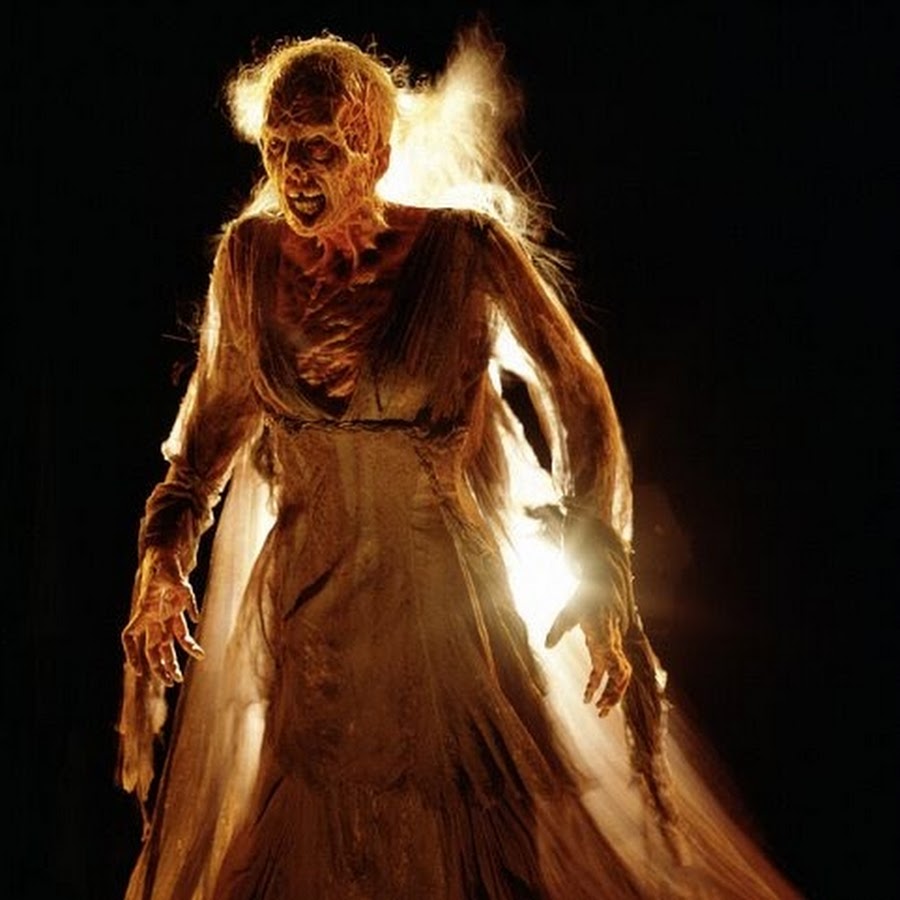 The picture "The Darkness Comes", even the fans of the genre today remember only in connection with the fact that one of their first roles was performed by a young Emily Browning. But from the memory of the picture Jonathan Libesman erased not because of its bad quality, but rather because the authors in it encroached on the sacred - blackened the cult for the whole Western world the name of the Tooth Fairy! Strictly speaking, the plot of this horror does not go too far from the cliche about an embittered one to the whole world, avenging its offenders, but a bunch with a beautiful fairy that associates exclusively with good makes the "Darkness" unique.
Stay tuned and get fresh reviews, compilations and news about the movies first!



Yandex Zen |
Instagram |
Telegram |

Twitter