Wait that the recently announced fifth film from the series "Alien" will continue the plot of the previous series "
Stranger 4: Resurrection
"?" It's not worth it. Judging by some statements of his director
Neela Blomkampa
, the director of "
A robot named Chappi
", Published in 2017 year" Alien 5 "" will forget "about all its not very successful or completely unsuccessful predecessors and will be the continuation of only two cult paintings,"
Alien
"And"
Strangers
". True, this is still a fork in the water, and Blomkamp has recently softened some of his tough language. So, perhaps, the new "Alien" will still become the sequel to "Resurrection". But if the director goes on a radical path, he will be on whom to refer as his predecessors. Here are ten sequels, the creators of which "forgot" about the previous paintings.
Ignored films: "Superman 3"And"Superman 4»
A shot from the movie "Return of Superman"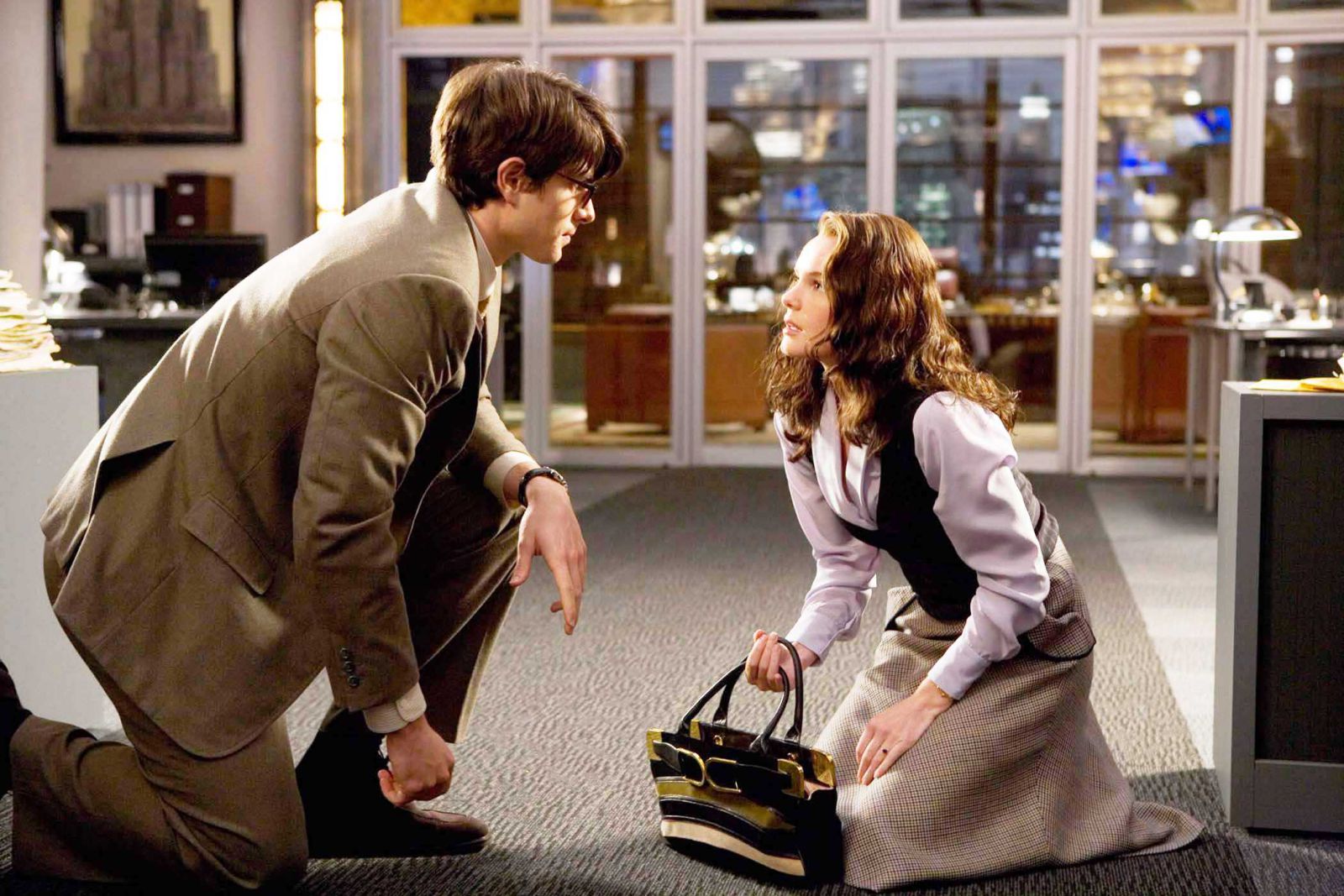 When Brian Singer in 2006 year, returned Superman to the big screen after almost 20-year break, you could expect that his picture will start the story from the beginning and become a full-fledged "reset" with the new lead actor. Instead, the director went on a cunning "hybrid" path. He really found a new performer for the main role (who died in 2004 year Christopher Reeve in any case could not return to the screen), but hired not just a young handsome man, but Brandon Routh, as two drops of water similar to Riva in his youth. Also Singer with the help of special effects "revived" Marlona Brando for the role of Superman's father. The script, on which he shot, was the continuation of "Superman 2"(The action of the film developed five years after the invasion of the Kryptonian). This was a certain logic - especially from the point of view of the fans of the cycle, who always hated the ridiculous third and fourth episodes of Superman and worshiped the powerful Superman 2 - but Singer's picture only paid off its 200 million budget, and investors found this experiment unsuccessful.
Stay tuned and get fresh reviews, compilations and news about the movies first!



Yandex Zen |
Instagram |
Telegram |

Twitter