Нет, это не очередной материал про не тот конверт, «Ла-Ла Ленд» и «Лунный свет».
Совсем скоро, в ночь с 24 на 25 февраля, состоится долгожданная церемония вручения премии «Оскар», которая подведет итог прошлому году в кино. Скажем прямо, киноакадемия никогда не была справедливой, но иногда им удается взять новую высоту, наградив до смешного сомнительных номинантов.
Собрали для вас целых 8 таких случаев, хотя их настолько много, что можно с каждого года брать примеров по 5.
«The King's Speech» – академия вручает
"The King says!"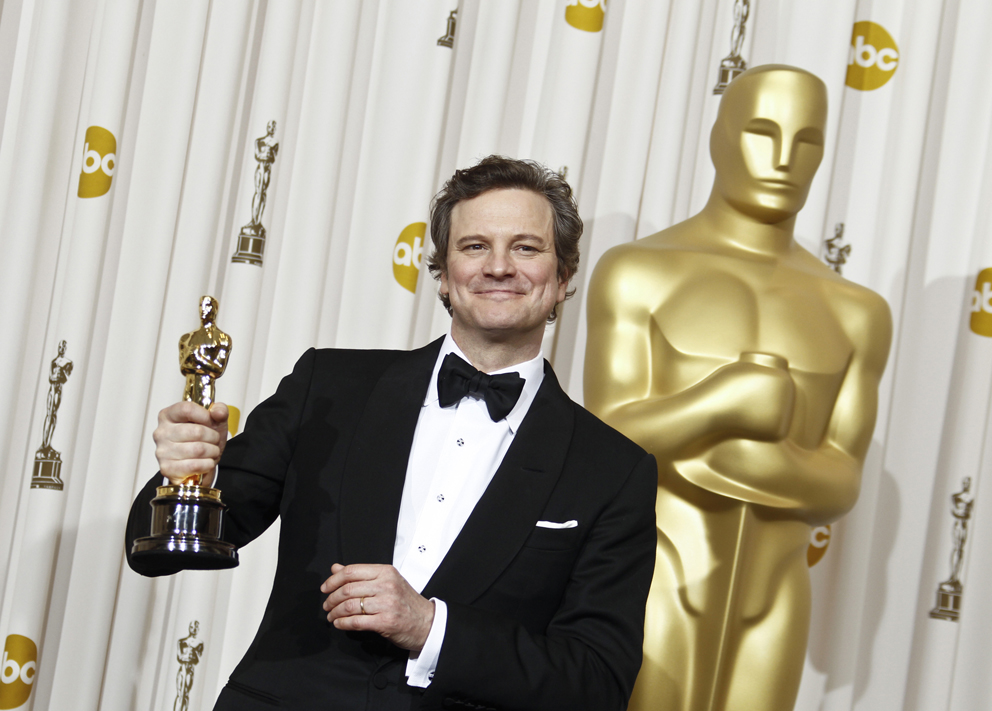 2010-й год мог стать поворотным в карьере прославленного режиссера David Fincher. Him "The Social Network» была с восторгом принята критиками и простыми зрителями, а награды и номинации лились рекой, но из ниоткуда появился байопик заикающегося Георга VI. К сожалению, фильм Thomas Hooper забрал домой главные награды церемонии того года, оставив Финчера и великую «Сеть» без заслуженных «Оскаров».
Stay tuned and get fresh reviews, compilations and news about the movies first!



Yandex Zen |
Instagram |
Telegram |

Twitter