The lack of a character in the picture of a character with whom the viewer can associate himself, or who can even be empathized with, is one of the most common claims to the novelties of the film distribution. Indeed, a bunch of boring, stupid, spiteful, ugly characters is unlikely to enjoy history and laudatory reviews, but do not believe that without cute heroes the film is doomed. On the contrary, in the able hands, the company of "inglorious bastards" or "rabid dogs" becomes the center of fascinating history, which can be reviewed many times. We recalled some of the most striking examples of paintings that are considered masterpieces or spectator favorites, even with the complete absence of cute characters in them.
Shot from the film "Once Upon a Time in America"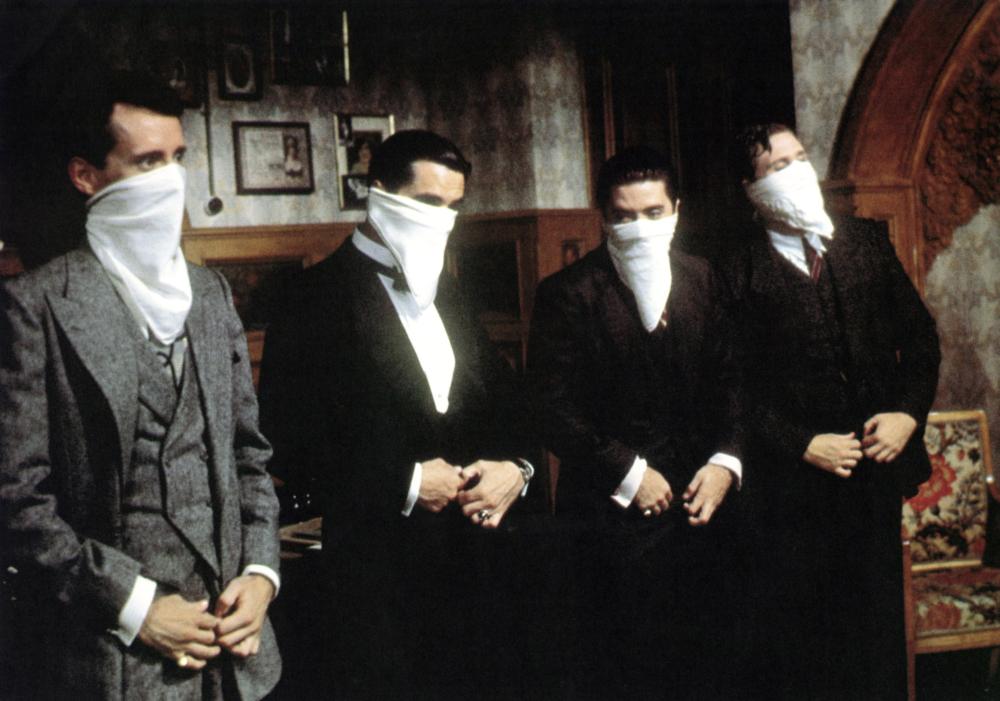 The Epic Saga Sergio Leone, the action of which is stretched for several decades, is one of the most thought-out film designs in history, there are practically no weaknesses in the film, and every detail is exactly in the place where it should. That is why the amazing story of several young people dragged into the underworld and came to a natural ending, and looks so natural - it's a solid ingot of precious metal. But in this jewel there is no light, every hero in the film kills, lies, betrays, loots or beats women, these are disgusting people who do not have anything to do with themselves. Even the main character, played Robert De Niro, he can seem cute and attractive, but only as long as he does not rape his childhood friend.
Stay tuned and get fresh reviews, compilations and news about the movies first!



Yandex Zen |
Instagram |
Telegram |

Twitter