This week two films with strange localized names appeared in the rental: "
Not gonna get us
"And"
How to marry a bachelor
". Every year the distributors try to distort the name of the film or come up with an absolutely new one to lure the audience into the cinema. On which only the victims sometimes do not have to go to the film paid off. We will not discuss now how such an approach is justified or how it harms the industry - we just want to recall a few films of recent and already old, whose localized names still cause us anger and bewilderment.
Shot from the movie "The Saga of the Beast: Twilight"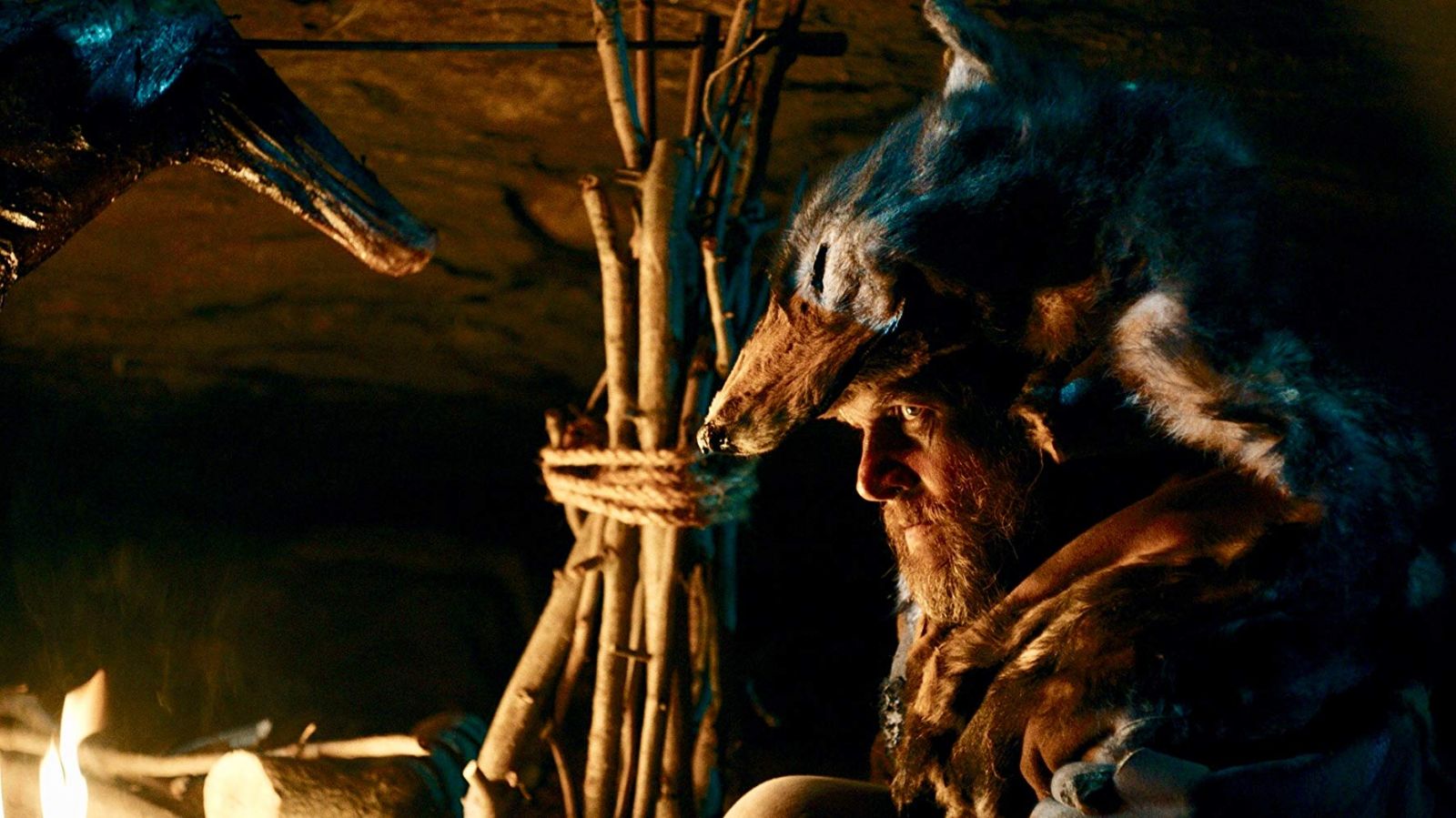 Let's start with the film from a recent patient of our distributors. It seems that the name was able to fit in general all the patterns that occur in the localization: here you and the saga, and twilight. Slogan and did composed of no less than jaded words - the beginning of the legend. The film, however, is called "Wild", but who cares?
Stay tuned and get fresh reviews, compilations and news about the movies first!



Yandex Zen |
Instagram |
Telegram |

Twitter