В честь выхода «Тёмного Феникса» мы решили составить ультимативный топ всех фильмов о «Людях Икс». Франшизы, история которой тянулась ещё с самого начала века — времён, когда супергеройское кино находилось на пике своего упадка, — а закончилась сейчас, в век абсолютной кинематографической гегемонии людей в спандексных трико. 12 фильмов, хороших и не очень, командных и сольных, мы распределили от худшего к лучшему: на удивление, споров почти не возникло.
Кадр из фильма "Люди Икс 3: Последняя битва"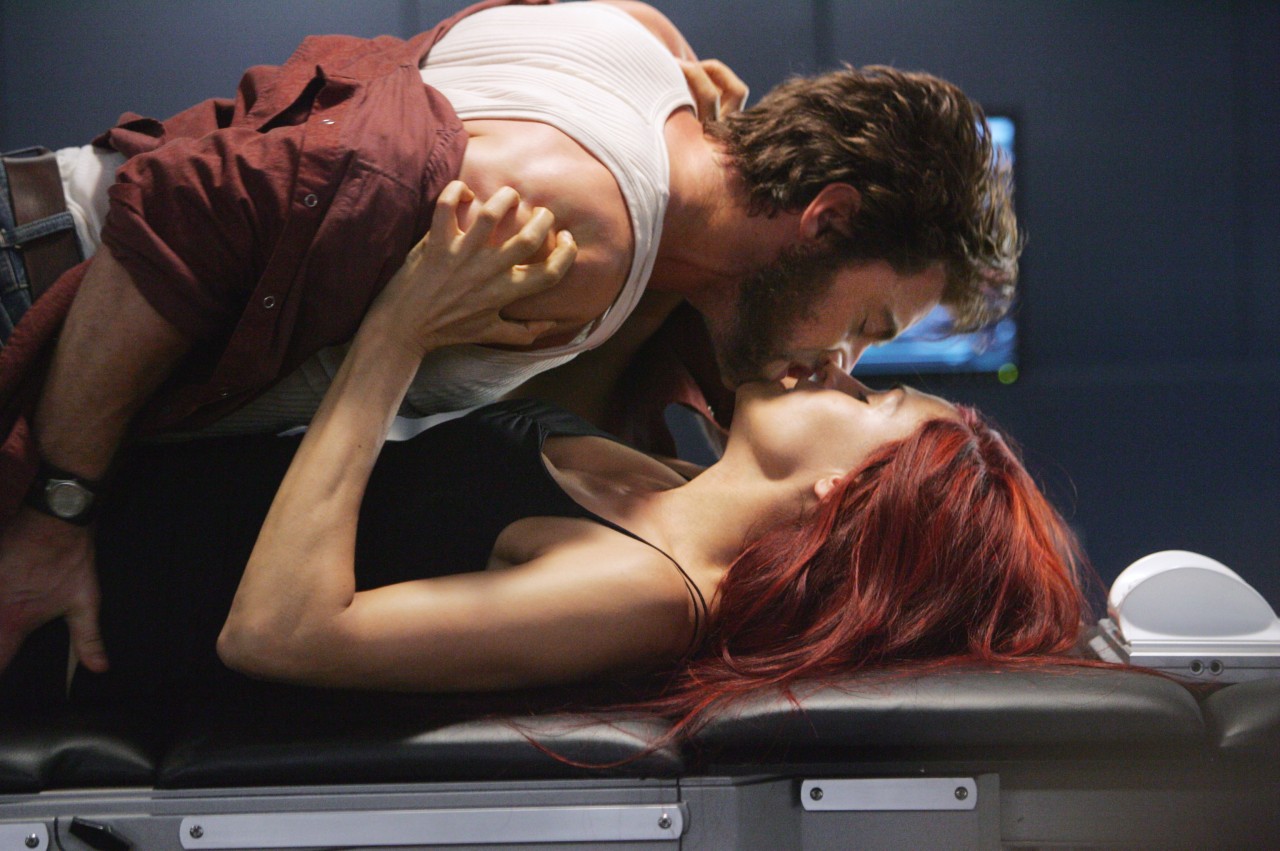 ​​Первые два фильма «Людей Икс» снял Брайан Сингер — режиссер проблематичный, но безусловно талантливый и понимающий масштабы вселенной. Режиссерское кресло третьей части отошло Бретту Рэтнеру, который загубил все, что в течение двух фильмов аккуратно выстраивал Сингер, — «Люди Икс 3» превратились из политической драмы с мутантами в блокбастер с костюмированным балаганом. Как известно, в каждой трилогии должен быть один менее удачный фильм, но третья часть «Людей Икс» — обидный провал даже вне контекста первых фильмов.
Stay tuned and get fresh reviews, compilations and news about the movies first!



Yandex Zen |
Instagram |
Telegram |

Twitter