The evolution itself ordered that a person is inclined to collect. First he fed the found edible vegetables, fruits, berries and cereals, then gathering became the basis for the accumulation of wealth, now the oldest habit has an aesthetic component, and the process received a beautiful name - "collecting." Do not stay away from the general fascination of filling your house with different "trash" - from empty matchboxes to magnets with geographical signs - and the movie stars, it turns out, are full of collectors in Hollywood, and the actors and directors are collecting the most unexpected things. With some "star" collections, we will introduce you today.
Tim Burton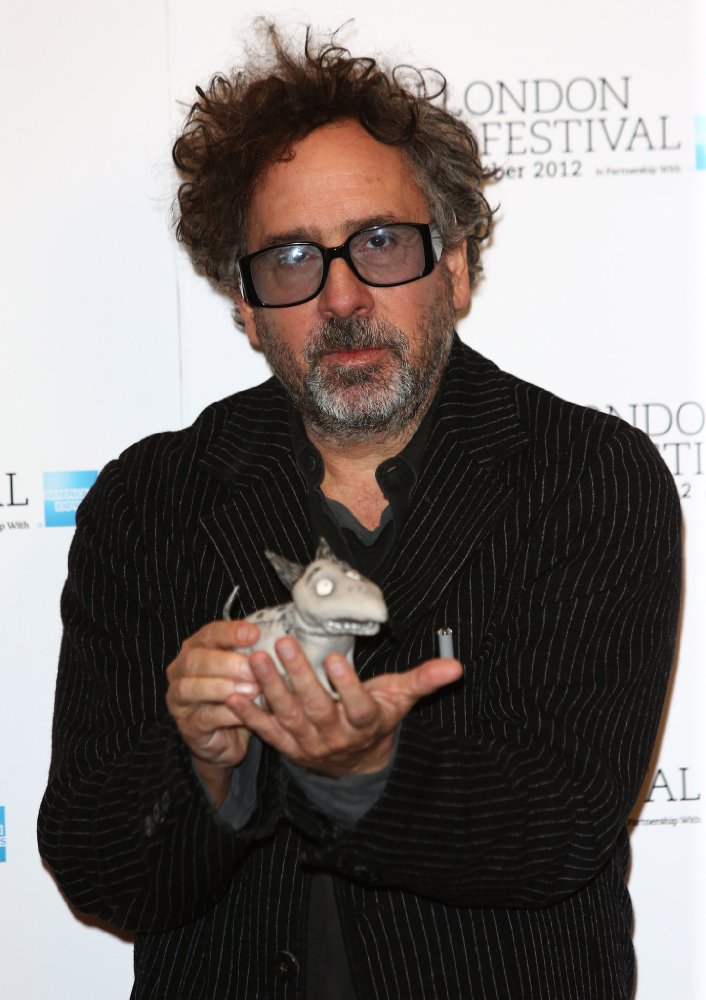 One of the most sinister collections in Hollywood is kept in the house Tim Burton, which, in fact, is not at all surprising. The grim storyteller collects ... dentures used on the set, or, more simply, overhead jaws. It is not known when this fascination was born, but it is easy to see that Burton uses artificial teeth almost in every film: from "Planet of monkeys»To«Dark shadows". All the canines and incisors the director at the end of shooting carefully collects and places the houses on the shelves. In a hungry year useful.
Stay tuned and get fresh reviews, compilations and news about the movies first!



Yandex Zen |
Instagram |
Telegram |

Twitter