Today, when almost every movement of the stars of cinema, music and TV is instantly under the sights of video cameras, cameras or even smartphone lenses, it seems that we know everything about our idols. And it's almost true - it becomes more and more difficult to hide from the "yellow press" their new acquisitions, discord with their spouses or replenishment in the family. Almost - because the problems with their health celebrities still successfully hide from outsiders. We rarely see our pets in a bad shape or with traces of operations, and therefore we are sincerely surprised by the "unexpected" sad and tragic news. We have collected several examples of how from the intrusive paparazzi managed to hide their serious illnesses even to those whose photos do not come off the first pages of the tabloids.
Michael Douglas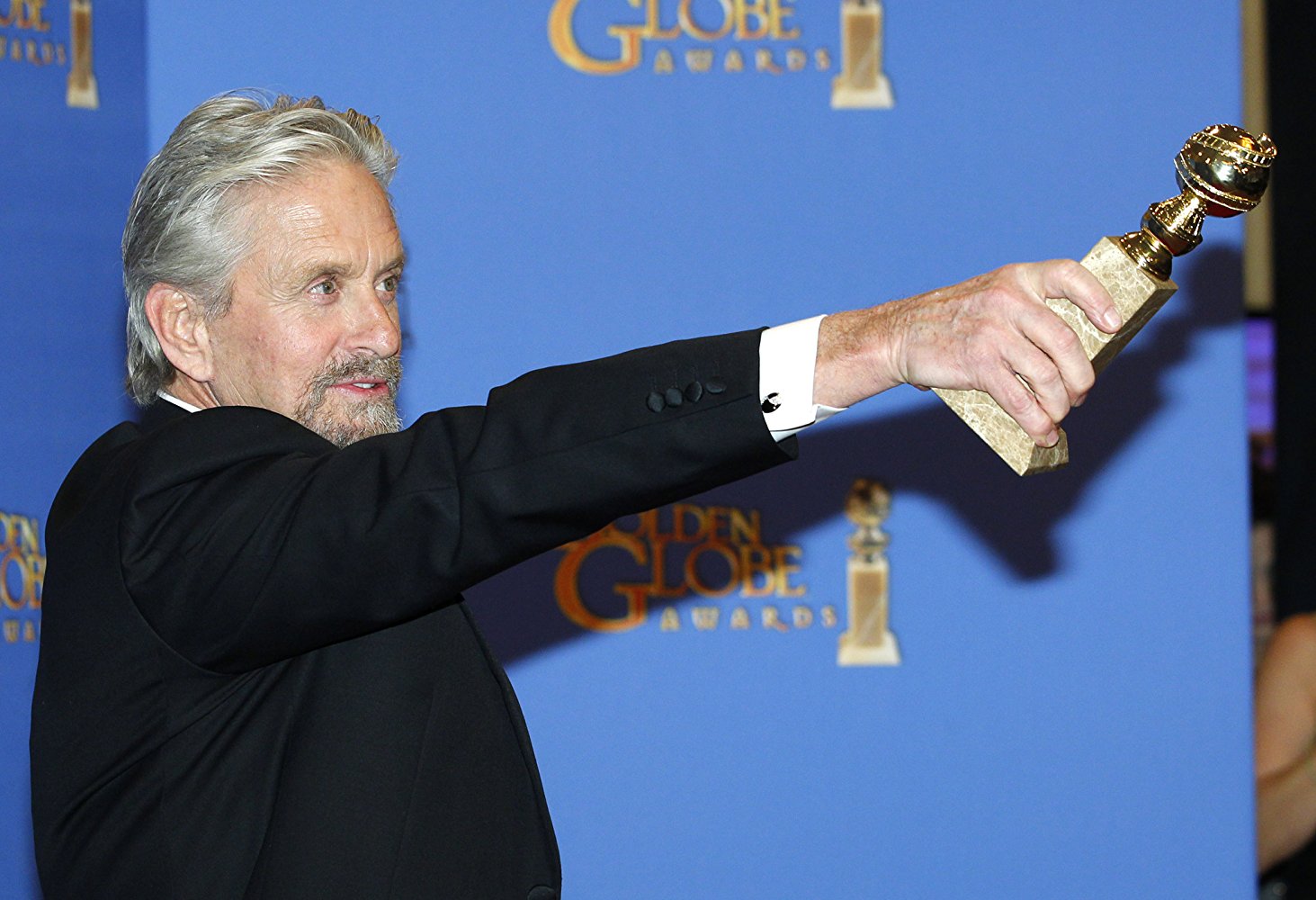 The son of the famous Kirk Douglas Michael at the dawn of his career playing in the frame preferred the concerns of the producer and cared for his stellar status only after he nearly lost his life, seriously injured in a ski resort in 1980. After a three-year forced break, the actor set to work with tripled energy and stopped only in 2010 when he was diagnosed with laryngeal cancer. The diagnosis led the actor into horror - the operation threatened with loss of speech and even deprivation of the tongue and lower jaw, it was why to fall into depression and hide from everyone alone with their problem. Fortunately, drug treatment helped to avoid amputations, and after six months the actor announced his readiness to continue working on the set. Today, Douglas is not just being removed, he joined the energetic Marvel team and does not plan to stop on two films about The human ant.
Stay tuned and get fresh reviews, compilations and news about the movies first!



Yandex Zen |
Instagram |
Telegram |

Twitter