Long hair is a traditional attribute of female beauty, and they are worn by most Hollywood actresses. And not only in "feminine", but also in "courageous", militant roles. However, from time to time directors still insist on short and ultrashort haircuts appropriate for certain images. Which actresses looked best with such hairstyles? We remembered the ten most attractive heroines with short haircuts.
Vasquez
Promo-frame to the movie "Aliens"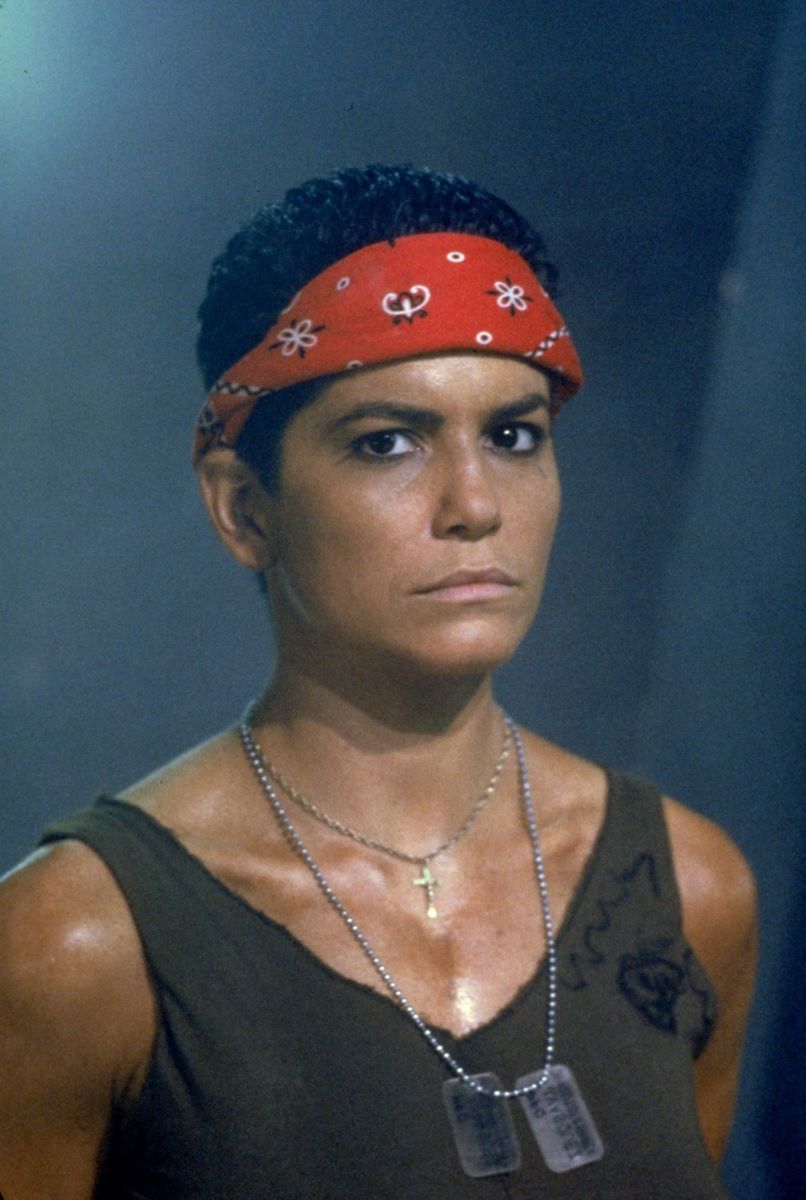 Since y Janet Goldstein very few roles in the movies, very few people know that the "Latin" female commando in the fantastic action movie "Aliens" was played by a freckled white woman, made up as a native of Latin America. Now for such a politically incorrect "focus" James Cameron ripped to shreds, and then Goldstein received the genre award "Saturn". For our hit parade, the most interesting is that Vasquez in the film looks at least harsh, but in its own way attractive and even erotic. Not every Hollywood star looks so good with such short hair. Sigourney Weaver, for example, in "Alien 3"Looked more frightening than beautiful.
Stay tuned and get fresh reviews, compilations and news about the movies first!



Yandex Zen |
Instagram |
Telegram |

Twitter