With all its love for destruction, Hollywood has repeatedly used the most sophisticated ways, and the elements of nature had to work here more than anything else. For Russia, tornadoes and tornadoes are exotic, but Americans are faced with this atmospheric phenomenon often enough to make from the windmill funnels of the hero of many paintings. On the eve of the release of the film "
Into the storm
"We remembered a dozen movie templates that really turned the audience's mind.
Shot from the film "The Wizard of Oz"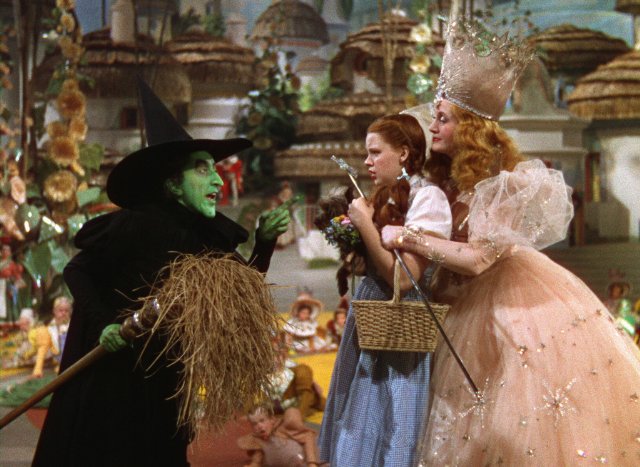 Can there be some "most important tornado" in the cinema, something everyone would have known about? Yes, of course, there is. This is a tornado that moved the little girl's house Dorothy and Totochka's dog from Texas to a mysterious magical land. Any American child knows this story from childhood, because before the eyes of transatlantic children throughout life, one way or another there is a classic picture of Victor Fleming 1939 year from Judy Garland starring. An incredible story, involved in a delightful actor's game, the magic colors of Technicolor technology, just piercing his way to black and white screens, musical numbers that have become favorite for several generations of young spectators - all this is not destroyed by any terrible winds and vicious tornadoes.
Stay tuned and get fresh reviews, compilations and news about the movies first!



Yandex Zen |
Instagram |
Telegram |

Twitter