Spectators love happy endings, and cinematography diligently indulges this passion - even if the fate of the characters in the future is clearly not the best way, the authors will prefer to interrupt the picture in a positive moment. "They lived happily ever after and died in one day" - not about our world, life around us is much more severe and prosaic, and leaving the main character to the sunset does not mean that happiness and prosperity await him there. You yourself can exercise. Remember any of your favorite films and try to mentally "finish the picture" - what happened to the characters after the end of the tape. Did everyone recover from the events of the picture, did they really get happiness? And we will help - several examples of how the death of the characters by the authors were simply carried out for the frame. Consider it as such a pessimistic scene after the credits ...
Ewoki
Shot from the movie "Star Wars: Episode VI - Return of the Jedi"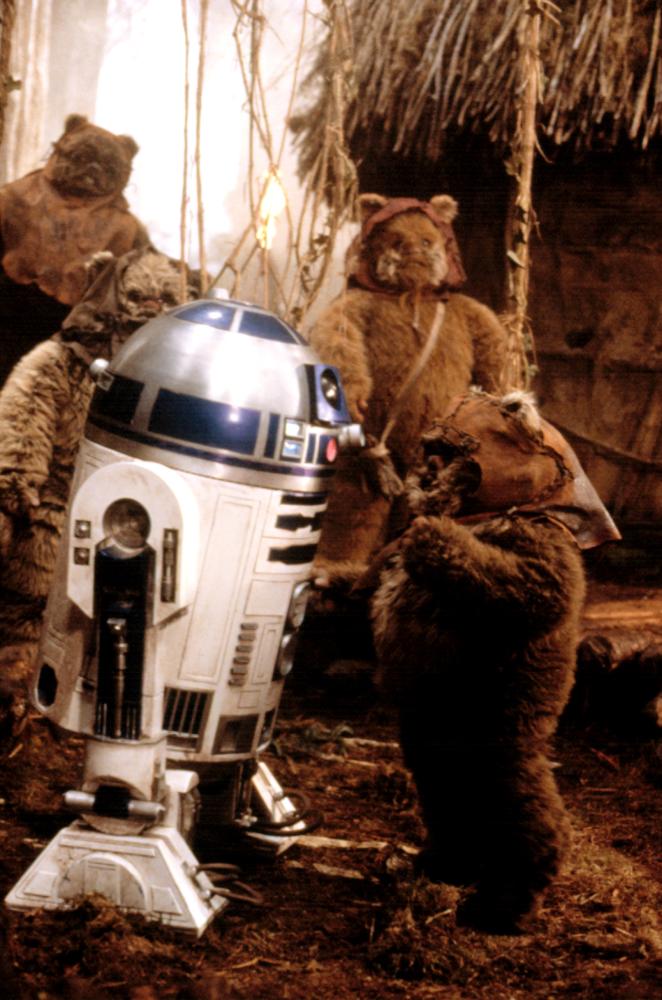 In the pictures George Lucas full of quite obvious inconsistencies with science - he has heard explosions in space, then suddenly the atmosphere on all the planets is equally suitable for any creatures, then gravity on cosmic giants is equal to the usual terrestrial. To brush aside, of course, you can from everything, but seriously to perceive the lack of consequences of the death of the "Death Star" for Endor is impossible. Not only that the very appearance of such a colossal celestial body in the orbit of the planet would certainly change both the tidal forces and the speed of Endor's rotation around its axis, so also the destruction of the "Death Star" would certainly lead to an ecological catastrophe. Large debris would fall to the planet, causing fires and destruction, and the small ones would cover the atmosphere with a dense cover of "nuclear winter". Alas, from the soft fluffy Ewoks, in this scenario, only memories will remain.
Stay tuned and get fresh reviews, compilations and news about the movies first!



Yandex Zen |
Instagram |
Telegram |

Twitter