Robert Zemeckis
has long been known to the world as a director who knows how to create the most incredible worlds on the screen: the past and the future, the far pole and the tropical island, the cities populated by living people, and the animation universes. Taking up the production of "
Walking
"Zemeckis told not only an exciting real story, he challenged nature and time, because the action of the film is largely happening inside, at the walls or on the roof of the towers of the World Trade Center, destroyed by the terrorist attack of 2001. Of course, this is the most daring approach to the Twin Towers after their fall, but, of course, not the first. We remembered a few more pictures, where skyscrapers appear in spite of the efforts of the barbarians who destroyed them.
Shot from the movie "Vanilla Sky"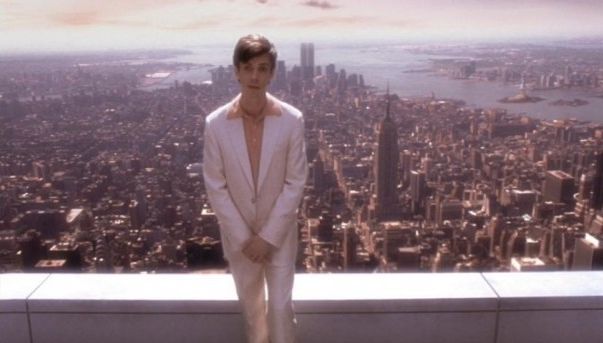 The first to come out after the events of 9 / 11 films was quite difficult - the pain in the hearts of New Yorkers, and the rest of the world, was still too sharp, so approaching the demonstration of the towers was necessary with all delicacy. So, Cameron Crowe flatly refused to clean out the silhouettes of WTC from the panorama of the city in the final picture: "Once they have been taken away from us, I will not allow it again." Fortunately, the plot of the film allowed you to save skyscrapers, because viewers see the picture, recreated by the memory of the protagonist, and not the real world.
Stay tuned and get fresh reviews, compilations and news about the movies first!



Yandex Zen |
Instagram |
Telegram |

Twitter