A beautiful dance, seen in the cinema, raises the mood, strange - crashes into memory forever. We remembered several dance numbers that cause, if not goosebumps, then a smile at least.
Shot from the movie "Chuck and Larry: Fire Wedding"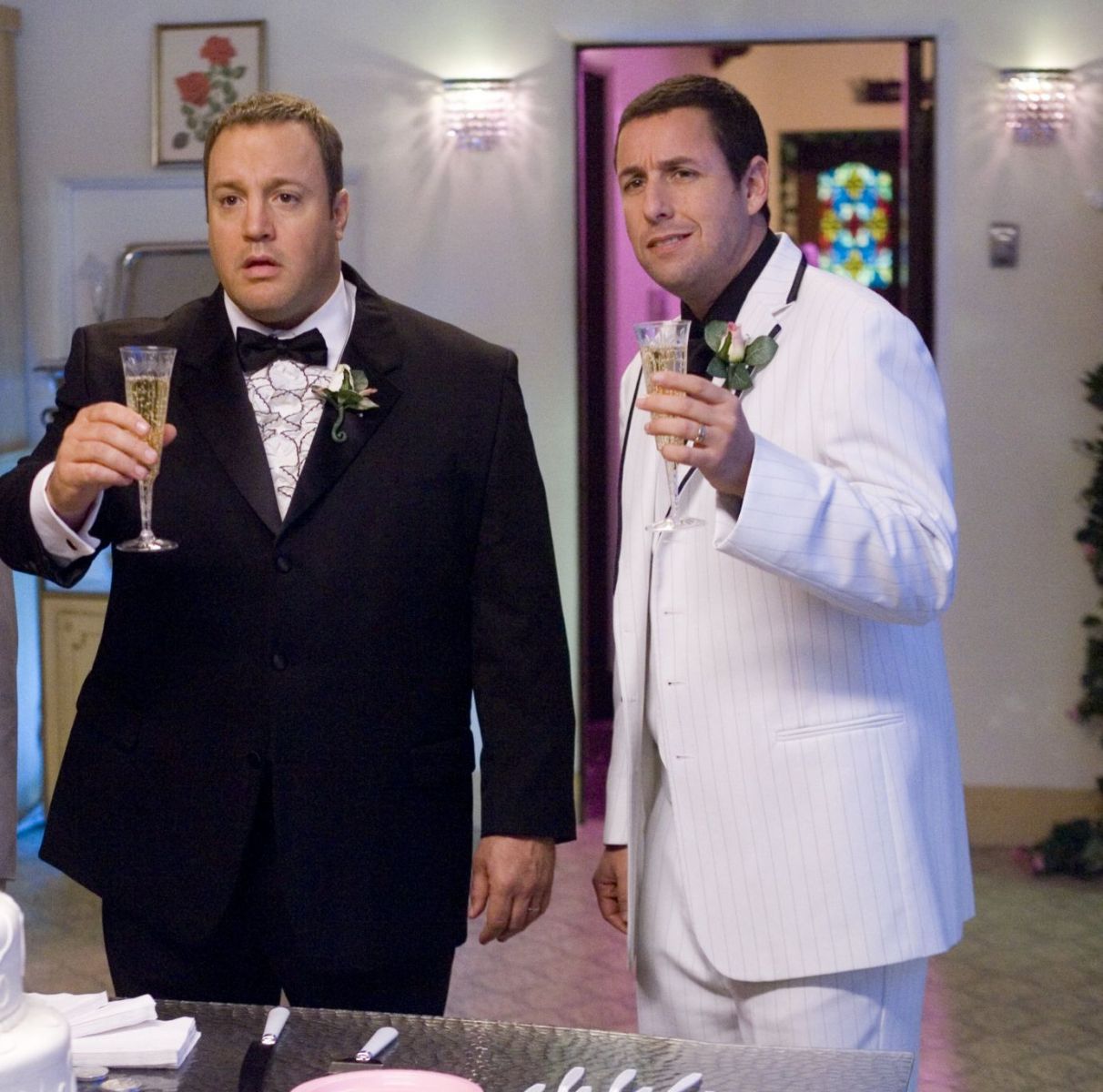 The life of a firefighter is difficult and full of dangers, so colleagues Chuck and Larry go to Canada to quietly register there same-sex marriage: if one day Larry dies, it will give Chuck the right to get insurance and take care of his children. The wedding ceremony is held by a gay Chinese, instead of a witness, friends are picked up on the roadside by a parasitic bum in wet pants, and after the toast, as usual, dances begin! Have you ever seen a gopak dance under a hawa-nagila? Very traumatic occupation.
Stay tuned and get fresh reviews, compilations and news about the movies first!



Yandex Zen |
Instagram |
Telegram |

Twitter