In the life of everyone, there are situations when you need to sacrifice something in order to save something more important - life, career, marriage, reputation ... But this "salvation solution" looks like a nightmare. We remembered ten movie heroes who, at a difficult moment, chose such a "lesser evil" that they only have to regret it. Would you, dear readers, have chosen it?
Riggan Thomson
Shot from the movie "Birdman"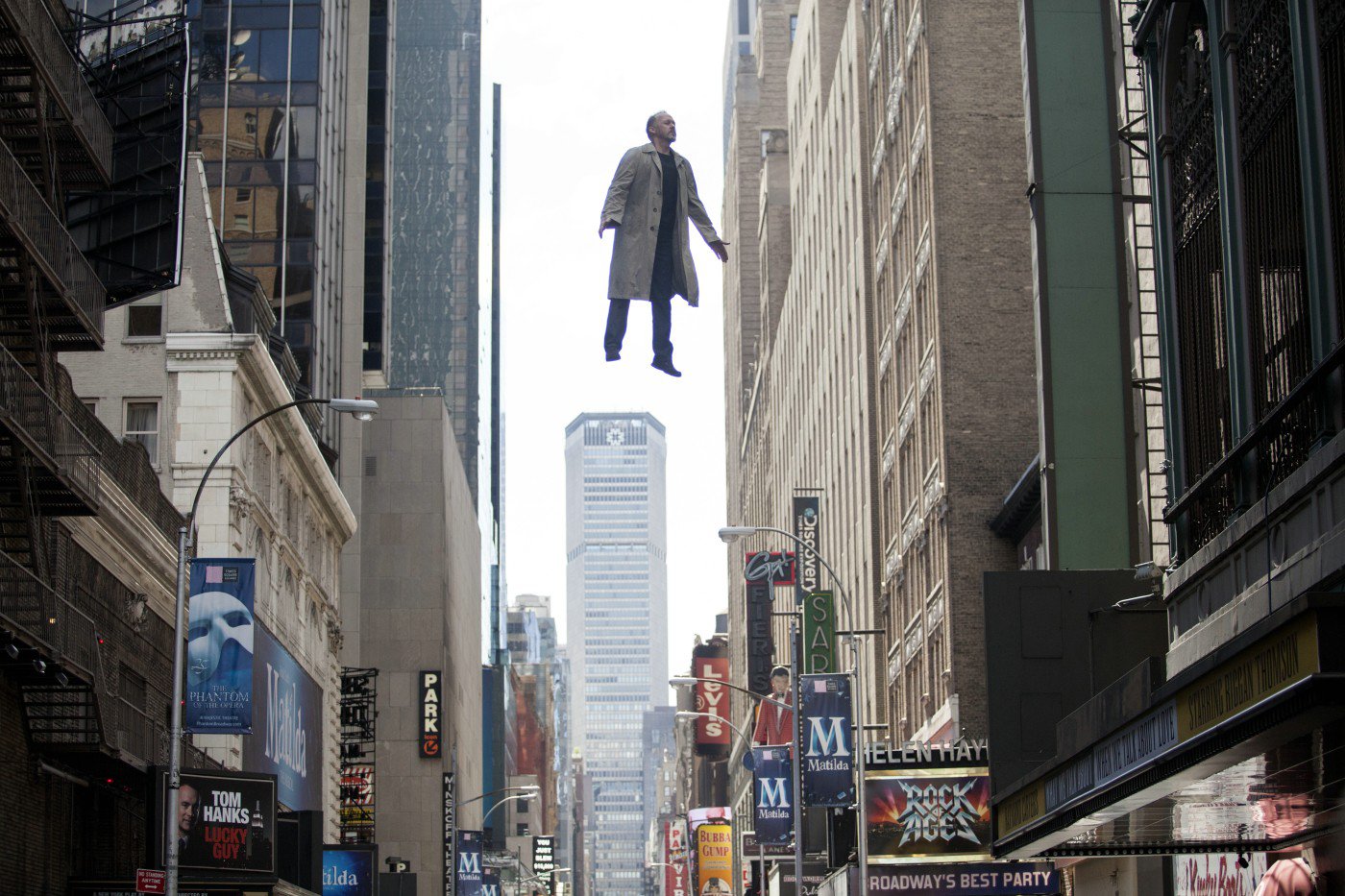 Aging actor Riggan Thomson, who went out on the street to smoke between the scenes of an important performance, accidentally slams the door, pinching the edge of his robe. You can get back to Broadway theater "St. James" in one way - through his front door, dropping his robe and passing through Times Square. Or not go anywhere and disgrace even more, tearing off the play. Riggan chooses the first and makes his way through a huge crowd of fans in his underpants. This scene became a test not only for the character of the tape "Birdman", but also for Michael Keaton, who played the main role, since the public on the square, no one warned about the shooting, and had to work, as they say, in completely natural conditions. And, unlike Riggan, Keaton had to run in shorts and socks through the crowded Times Square not one, but four times - one per double. Like Thomson, he had something to lose - an important career break was at stake. And, as we know, a walk through the puddles completely justified itself: the number of awards and nominations that Keaton took for Riggan's role is truly impressive.
Stay tuned and get fresh reviews, compilations and news about the movies first!



Yandex Zen |
Instagram |
Telegram |

Twitter